10 top tips for making award-winning films with your smartphone
February 11, 2023
0 Comments
---
---
Today marks Global Movie Day, which was established to celebrate our favourite films, and sits alongside the Oscars. And with smartphones driving the digital world, the film industry is also taking notice of how phones can capture award-winning videos.
As early as 2011, movies like "Olive" which was created on a Nokia N8 smartphone were Oscar contenders; while BAFTA recognised a short film Missed Call shot on iPhone X. More recently oscar-winning filmmaker, Charlie Kaufman shot a short film called Jackals and Fireflies, using Samsung's Galaxy S22 Ultra smartphone.
Every year on the second Saturday of February, people share their excitement over movies with the hashtag #GlobalMovieDay and you can join in too, with inspiration from gimbal and lighting manufacturer Zhiyun. The firm recently launched its Make It Real short film collection and here outlines 10 must-try tips on taking better smartphone films.
Bring subject and scene to life with natural lighting
Lighting the subject and the scene is everything. This does several things, like drawing the viewer's attention, establishing the mood, and also ensuring the audience can see what you want them to see. You can do that either using natural light or by creating a basic lighting setup that illuminates your subject sufficiently. Take a test shot after your frame is set to determine how it looks on camera.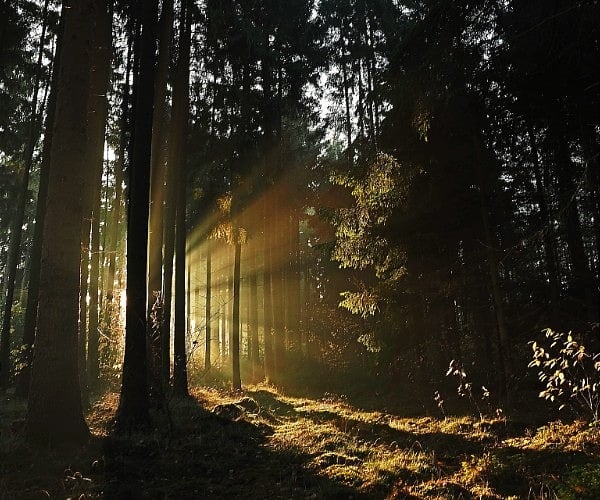 The easiest lighting option is to use the sun; both powerful and free. Letting the sun illuminate your subjects provides a beautiful, even light that helps hide blemishes and brings out the colours in their eyes. However, the sun isn't always available, whether hidden behind a cloud or shooting in the dark, so film makers should use whatever light is accessible to capture the most…
Read Full Article Source