The 9 most romantic destinations across South America
January 22, 2023
0 Comments
---
---
By Alfonso Tandazo on Jan 22, 2023 in Argentina, Brazil, Colombia, Ecuador, Leisure Travel, Peru, Regions, South America, Speciality Travel, Uruguay
Based upon years of experience and countless miles traveled, here we've picked out what we consider the most romantic destinations across the South American continent. These are places with abilities to combine centuries-old traditions with modern flair – elements reflected in luxury hotels, stunning art galleries, exquisite architecture, exotic cuisine and other qualities that make these places perfect escapes for lovers.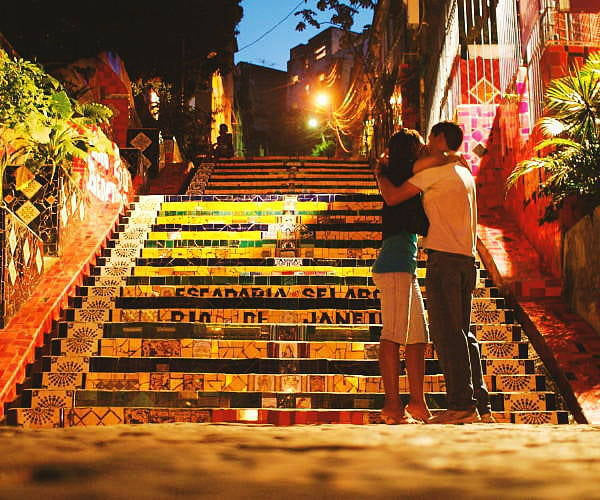 In no special order, take a look at the seductive sites that top our list:
1. Cartagena, Colombia: A tropical flower
With a unique mix of European, African, and indigenous cultures, fantastic food, an artsy atmosphere, colonial charm, and colorful neighborhoods, Cartagena is a perfect destination for a romantic trip.
Founded just short of 500 years ago, Cartagena was a key port for Spanish ships heading home laden with riches. Though pirates plundered this oceanside city, the Spanish prevailed by building up defenses in the form of still-existing fortresses along the coast.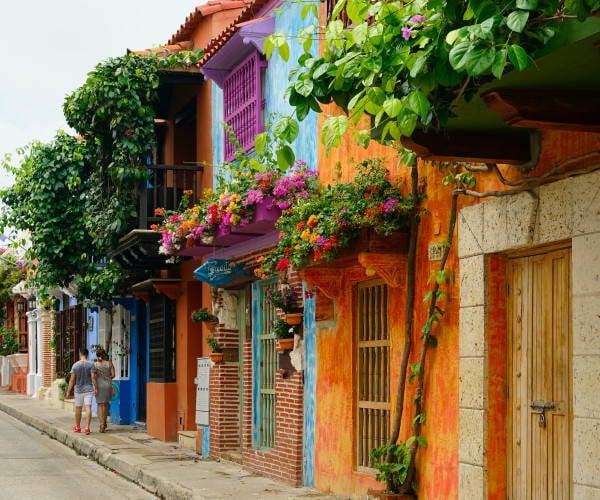 These days, Cartagena's romance and charm lie within its walled historic district. Bursting with music and restaurants, travelers and tourists, lovers and other adventurous souls, you can stroll hand in hand along the quarter's rainbow-colored cobblestone streets and through its postcard-perfect plazas. Revel in the fine dining and cafe culture for which Cartagena is famous, and then end the day with a stately horse-drawn carriage ride down bougainvillea-fringed lanes as the ocean breezes the cool off this distinctly Caribbean city. It's sure to be one of those special experiences you'll never forget.
2. Buenos Aires: Sensational in all senses
Dubbed the "Paris of…
Read Full Article Source
Tags:
Paris