What to wear in Iceland in the Summer
October 31, 2022
0 Comments
---
---
Iceland is an island nation, the majority of which sits just south of the Arctic Circle. The country is located in the middle of the North Atlantic and, not surprisingly, you can expect weather conditions to vary from one season to another and from one part of Iceland to another. This blog goes into detail on what to wear in Iceland during the Summer months.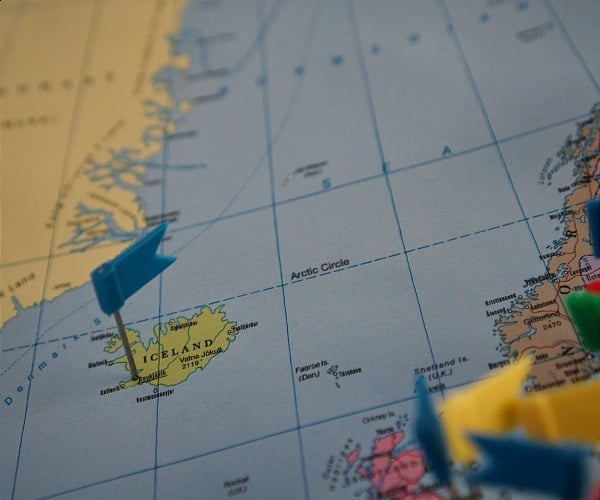 What weather to expect
In order to assess what to wear in Iceland during the Summer, we first need to look at what weather conditions we can expect. The following table shows Iceland climate data for the months of June, July, August and September.
Average minimum
temperatures
Average maximum
temperatures
Average temperatures
Average daylight hours
Average precipitation
Jun
8°C / 46°F
12°C / 54°F
9°C / 48°F
21 hours
16 mins
52.8 mm
Jul
9°C / 48°F
14°C / 57°F
10.6°C / 51°F
19 hours
53 mins
43.8 mm
Aug
8°C / 46°F
13°C / 55°F
10.3°C / 50.5°F
16 hours
31 mins
52.3 mm
Sep
6°C / 43°F
10°C / 50°F
7.4°C / 45.3°F
13 hours
8 mins
67.3 mm
As you can see, the weather in Iceland can still be quite cool, even in the Summer months.  And whilst temperatures can reach 20–25 °C (68–77 °F) at this time of year, this is not all that common with average maximum temperatures tending to be much lower.
This means that you need to be prepared for a range of weather conditions even when visiting Icleand in the Summer.  For the sake of a comparison, I would liken the conditions to what you might expect in the shoulder seasons (March/April and September/October) in…
Read Full Article Source