Useful apps for travel in Iceland
October 30, 2022
0 Comments
---
---
Travelling around Iceland is relatively straight forward and nowadays, with the aid of technology that almost all of us carry with us everywhere we go (our smartphones), it's easier than ever. Here we've collated a number of apps which will help make your time in Iceland safer as well as enable you to get more from your visit.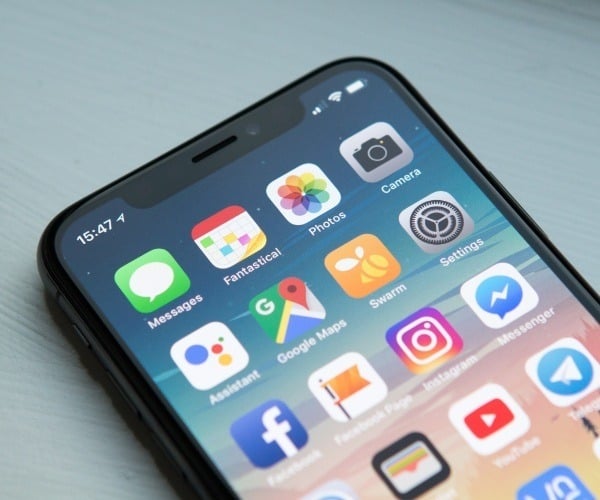 112 Iceland
The 112 Iceland app makes it possible to contact 112 without calling. Clear simple app menu assists users in explaining what is happening and send a text message to an emergency operator. As soon as the app contacts the emergency operator your location is sent to the emergency center, along with the personal information stored in the app and a description of what is going on. This makes it possible to respond even more quickly to your call.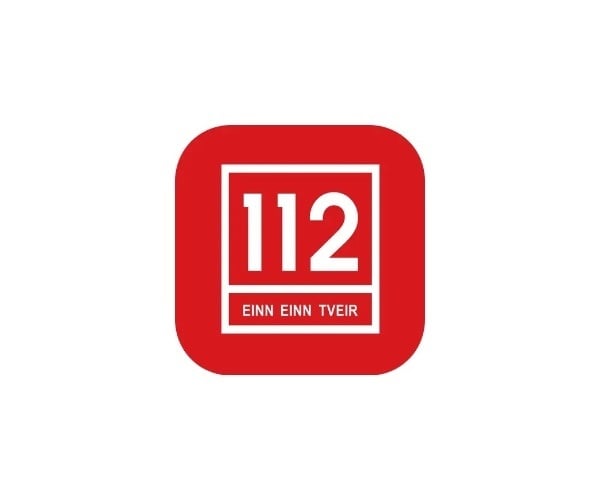 safetravel.is
Conditions in Iceland can be unusual so we recommend the Safe Travel app to be informed about the road conditions when driving. The map displays alerts from The Icelandic Road and Coastal Administration. View the map for a better overview or if you want to browse certain areas in case there is anything you should be aware of when traveling. Enter your route and get an overview of the road conditions for that journey.
Veður (Weather)
This is an app for the Icelandic Meteorological Office that shows a map view of Iceland containing weather information along with alerts.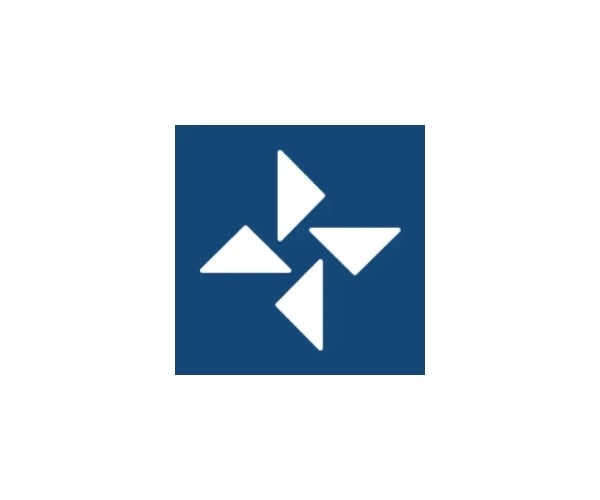 Google Maps
Navigate your world faster and easier with…
Read Full Article Source