21 Best Things To Do in Mykonos in 2023
March 14, 2023
0 Comments
---
---
When it comes to places to see in Greece, the idyllic island of Mykonos is at the top of most travelers' lists.
Known for its whitewashed blue-roofed homes, this island has reached worldwide fame and has become a hotspot for jet setters, honeymooners, and party-goers.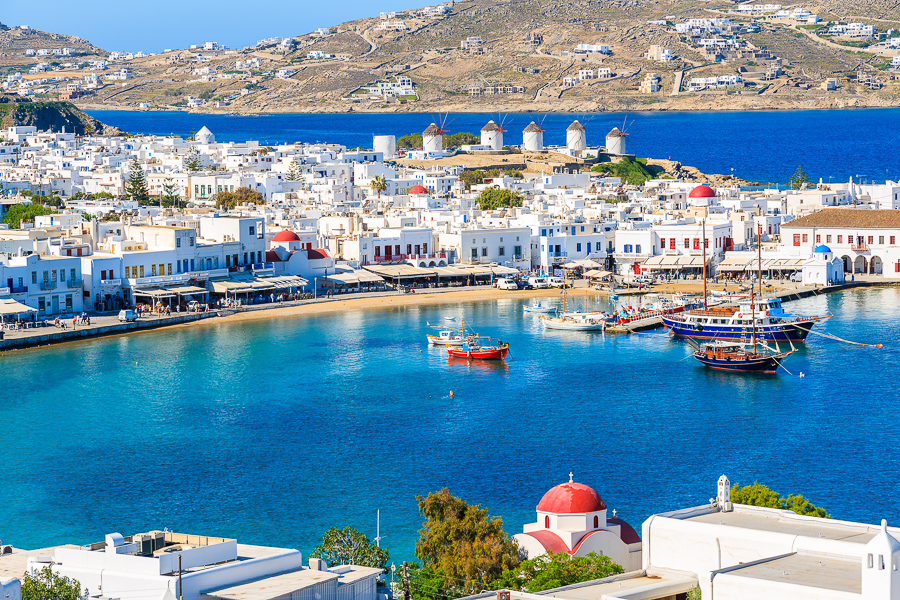 There are around 200 islands in the Cyclades, with Mykonos being one of the most popular — for good reason.
There's something for everyone on Mykonos island and (if you want) it's definitely possible to escape the crowds and parties. In fact, on this list of things to do in Mykonos, you'll only find one party-related item!
Best Things To Do in Mykonos, Greece
The villages across this Cycladic island are a labyrinth of narrow streets and alleyways, which were used as a way to confuse pirates.
Its stunning coastline is perfect for sipping wine while taking in the golden sunset, and its rocky landscape and mountainous roads are great for ATV and motorbike trips. Mykonos is one of the best islands to visit in Greece, and in this guide, I'll cover 21 of the best things to do in Mykonos you won't want to miss. 
See Also: The Ultimate Greece Travel Guide
1. Visit the Windmills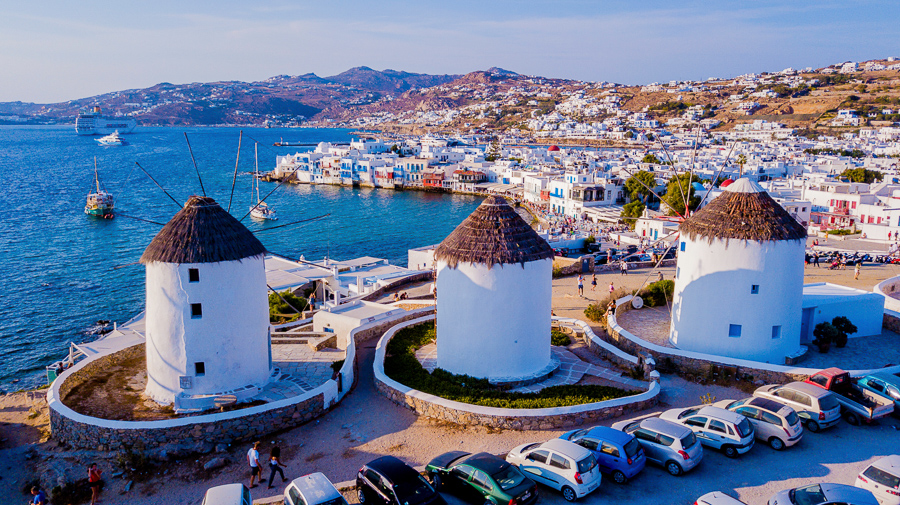 Sitting on the coast just outside the neighborhood of Little Venice in Mykonos Town lie these white and brown windmills.
Throughout history, Mykonos was known across Greece for its wheat production. During its height, there were over 20 windmills spread around the island,…
Read Full Article Source