Lake District museums – A Luxury Travel Blog
October 18, 2022
0 Comments
---
---
The Lake District is famous for its breath-taking beauty and amazing landscapes; fells and lakes that provide a never-ending playground for us to explore. But as the nights draw in and the temperatures begin to drop, it's always worth having a cold or rainy day alternative up your sleeve. So why not visit one of the region's many museums, a chance to step back in time and delve into the Lake District's rich history? And if you need a little inspiration, here are ten of our favourites.
Windermere Jetty Museum
Windermere Jetty Museum is located right on the shores of Lake Windermere and boasts a stunning collection of boats and sailing vessels, including steam launches, record-breaking speed boats and motorboats.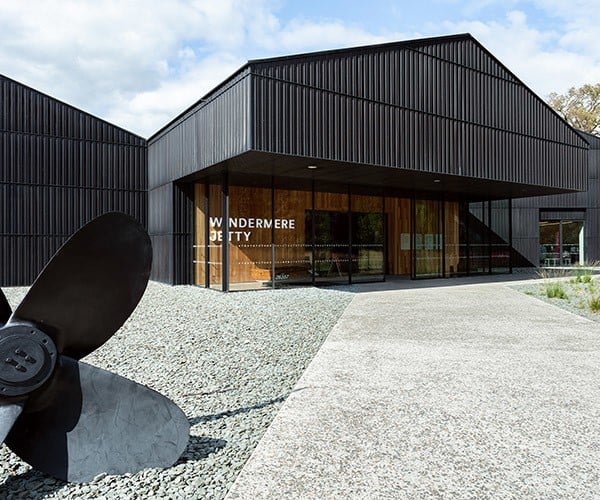 As well as showing a history of sailing on Windermere reaching as far back at the eighteenth century, you will also have an opportunity to see ongoing restoration projects.
Vessels include Swallow and Amazon, circa 1950, the boat used in the BBC film adaptation of Arthur Ransome's famous book; Beatrix Potter's tarn boat, circa 1890; and SL Dolly (circa 1850), the oldest mechanically powered boat in the world (still in running order).
Lakeland Motor Museum
Sticking to the transport theme, the Lakeland Motor Museum is home to over 30,000 exhibits ranging from vintage fire engines to collectible toys. This is an absolute must for any motor enthusiast.
The museum is located in a converted mill in the village of Backbarrow. Among the 30,000 or so exhibits are around 140 classic cars and motorbikes, as well as a host of other 'automobilia'. Take a trip down memory lane as you wander through over 100 years of automotive history, as well as some local history, authentic…
Read Full Article Source