5 must-see neighbourhoods in Barcelona
---
---
The Catalan capital is packed with things to do and explore. On your travels, though, it is essential that you stay in and explore the best neighbourhood for you. From the historical Gothic Quarter to the vibrant El Raval, this is our list of the top 5 best neighbourhoods in Barcelona. We're sure you will find the perfect place suited to you!
Gothic Quarter
The Gothic Quarter in Barcelona is by far one of the most frequented districts for tourists. This neighbourhood is absolutely packed to the brim with cultural sights and wonderful history to discover. Here you will find the Barcelona Cathedral, the iconic Las Ramblas, the stunning Plaça Reial and hundreds of old winding roman streets, leading you to new avenues of discovery.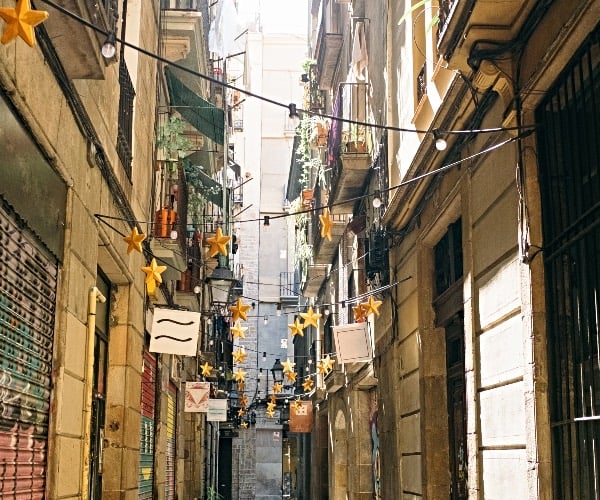 There are so many restaurants and bars to check out around here. The vibe is always fun and busy, especially as the weather gets warmer and warmer. There are many sophisticated rooftop bars to take advantage of here as well. With views of the romantic stone streets and gentle hum of the city, below, nowhere better is there to enjoy a cocktail and let the evening go by.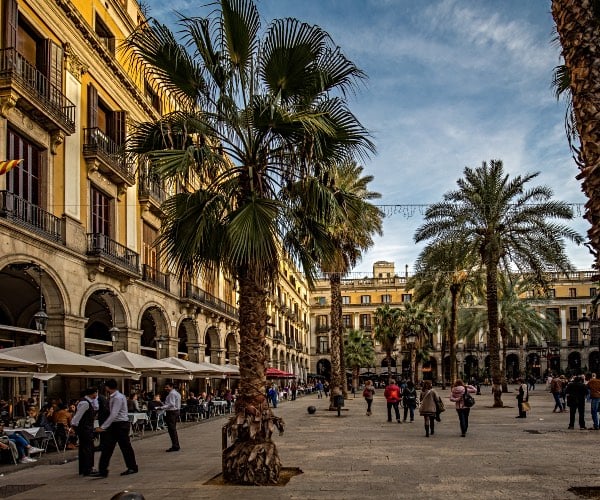 Architecturally, this is a very special neighbourhood in the Catalan Capital. Plaça Reial, for example, located right in the heart of the Gothic Quarter, is a popular destination among tourists. This gorgeous square, consisting of huge stone arches, dramatic fountains, palm trees and lights, is home to some great restaurants and a decent selection of nightclubs to enjoy after dark!
Gràcia
Gràcia was once a district in and of itself. Nowadays, it has remained a truly unique part of the Catalan Capital, worthy of exploration. The neighbourhood is well-regarded. It is packed…
Read Full Article Source