9 top tips for senior travelers wishing to experience South America
December 19, 2022
0 Comments
---
---
South America is full of natural beauty, friendly people, gorgeous beaches, and awe-inspiring landmarks. For senior travelers, a vacation on our continent is an excellent way to stimulate the mind, connect with a wider community, and just have fun. Exploring new environments and meeting new people can help older adults stay both physically active and socially engaged. Whether the idea is to experience more of the world, spend time traveling with loved ones, or just take a break from the everyday routine, travel here can bring enormous rewards.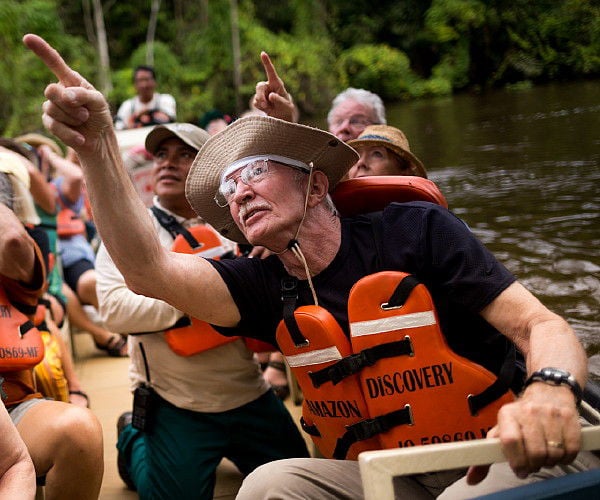 If you've always dreamed of experiencing Machu Picchu, admiring a striking sunset beneath the Cristo Redentor statue in Rio, or starring down a Giant Galapagos tortoise, now is a great time to start planning. For those over 60, a South American vacation shouldn't be seen as a daunting task. To take any worry out of such an idea, consider our top ten practical tips for traveling here as an older adult.
1. Select an experienced operator… and leave all the logistics to them
Organized tours are popular among older adults who want to let someone else take care of a vacation's host of details and logistics. A tour operator is a company that provides such full-service tours – organizing, preparing and actually coordinating and running a tour. More than simply selling tickets, the functions of a tour operator include booking your accommodations, organizing transportation and cruises, taking care of dining throughout your journey, providing tour guides, arranging for cultural and social activities, sightseeing and more. In short, they provide full "soup to nuts" service.
Moreover, as tour operators design their own tour packages, we can provide customized tours that fit the precise needs and desires of particular travelers. For many…
Read Full Article Source