Best Time to Visit Cyprus For Travelers
December 19, 2022
0 Comments
---
---
Many people assume the summer months are the best time to visit Cyprus. But the truth is, there are so many other things to do in Cyprus outside of the beautiful beaches, making it a fantastic year-round island.
I've traveled a lot around Cyprus, both on vacation and for 3 months as a digital nomad. I went from September to November, and it's a fantastic time of year to enjoy the Island. There are hiking trails, amazing beaches, beautiful towns, villages, and cities to explore, as well as many festivals throughout the year.
The best time to travel to Cyprus will really depend on what you're looking to do there. So, have a read of this blog post, and hopefully, it'll help you decide the best time for you to book your trip to Cyprus.
Quick Look: Best Time to Go to Cyprus
For Beaches: June to September
For Hiking: September and October
For Fewer Crowds: April to May
For the Best Weather: June
For Festivals and Parties: March and September
Overall Best Time To Visit Cyprus – June
June is the best time to visit Cyprus. It's one of my favorite months of the year on the island. The weather is hot and consistently sunny. The beaches are getting busier but are not yet crowded and there's a lot going on.
June is one of the driest months in Cyprus, and the average temperature is around 23°C to 28°C (73 to 82 degrees Fahrenheit).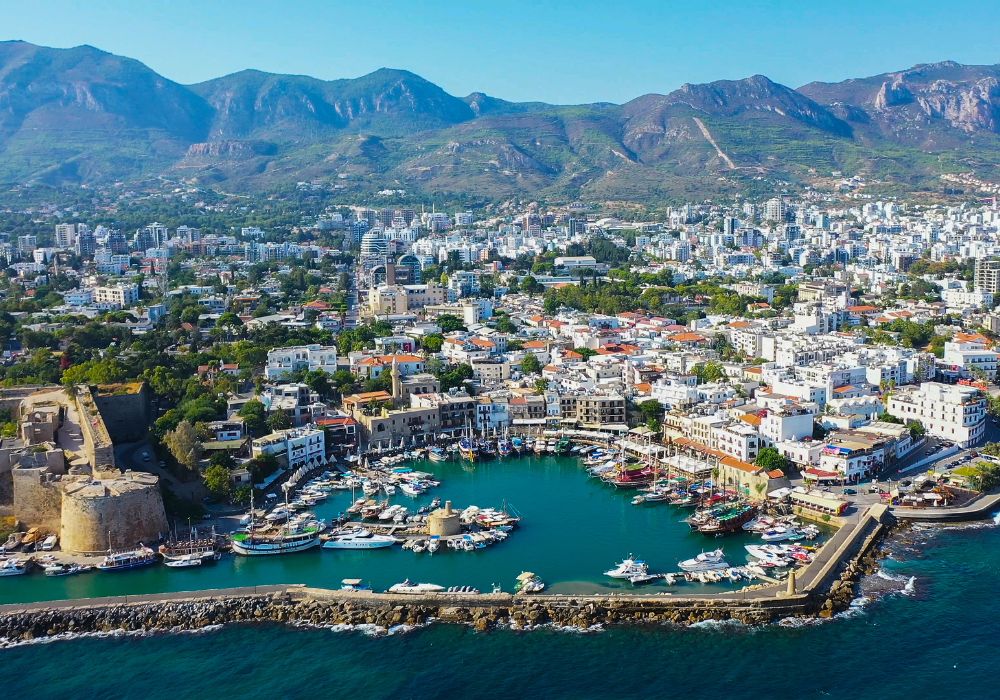 As well as being a great time to visit the beach, it's also…
Read Full Article Source
Tags:
Beaches
,
Festivals