What to expect from a Katla ice cave tour in Southern Iceland
October 8, 2022
0 Comments
---
---
"It rains quite a lot here", says Ingimar (Ingi, for short), our driver and tour guide, whilst commenting on how lucky we are with the weather. "If you ask the locals, though, it only rains twice a week – first for three days, and then for four days."  This sets the tone for our tour of Katla ice cave with Southcoast Adventure – a fun, small excursion from Vik.
We spend about 35-40 minutes in his luxury Super Jeep, first on road, before taking a detour off-road over miles of black sand. "In the morning it's good to listen to some hardcore Icelandic metal", he shouts, as he makes an adjustment to the tyre pressure in preparation for the new terrain and a loud, vibrating noise emanates from beneath us.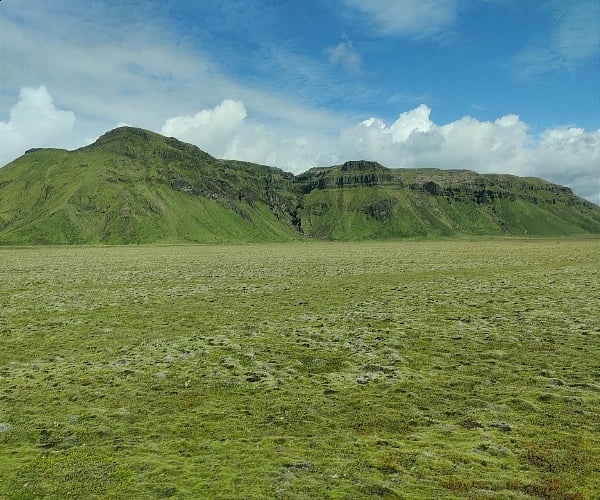 The scenery is nothing short of dramatic – quite lush at first, with some Alaskan lupins that help prevent sandstorms, but increasingly black as we leave the road. The area we're traversing is Mýrdalssandur, a floodplain made up of black glacial volcanic outwash from past eruptions. It's separated from Vik by a manmade wall to hopefully stop potential floods from reaching Vik.
Ingy points out a mountain on our right – Hjörleifshöfði, named after Hjörleifr Hróðmarsson, one of the first settlers in Iceland, along with his half-brother, Ingólfr Arnarson, who founded Reykjavik. It is in this area that the two of them first came to land in around 874 AD. We learn more about the history of Iceland's founders before the Mýrdalsjökull glacier comes into view. It covers around 800 square kilometres and is the fourth biggest glacier in Iceland.
Underneath the glacier is a volcano called Katla,…
Read Full Article Source
Tags:
Adventure