A family sailing holiday off Gibraltar with Rock Sailing – RYA Day Skipper Sail (Practical) Course
March 17, 2023
0 Comments
---
---
Sailing on a yacht is the ultimate escape from the hustle and bustle of everyday life. The experience of sailing through the calm waters of the Mediterranean or the Caribbean, with the wind in your hair and the sun on your skin, is one that many people dream of. But what if you have no experience or qualifications in sailing?
Surprisingly, there is no legal requirement in some countries – including the UK – that requires a boat owner to have any qualifications whatsoever before they take to the seas. It's a scary thought that, with no sailing experience and no understanding of the rules of the sea, you can still, technically-speaking, take to the helm of a yacht and sail off into the sunset. Of course, we wouldn't recommend it. Every day is a school day, even for experienced Yachtmasters, and there is always so much to learn that it would be unwise to venture out without at least some basic experience.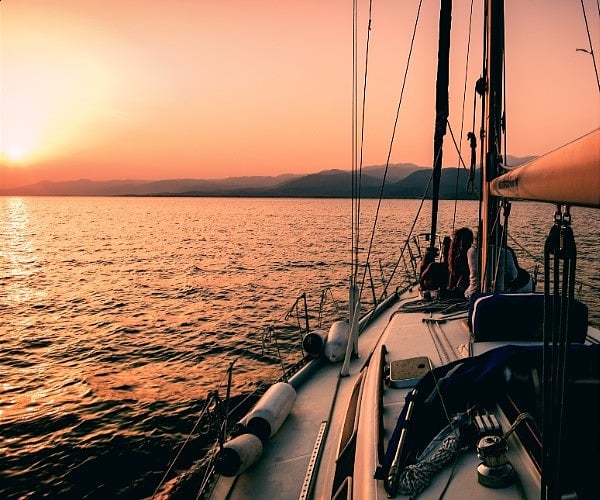 We do like the idea of chartering a yacht or joining a flotilla, though, for which the basic requirement nowadays is usually that you have an ICC licence (International Certificate of Competence), which is the globally accepted licence required to rent a boat in most countries. This can be obtained by successfully completing the RYA Day Skipper practical course, since this qualification allows you to apply for the ICC without taking any further tests.
We had already completed the RYA Competent Crew course, when our eldest son did his RYA Day Skipper, as well as been on a week's experience builder, on previous trips to Scotland ( 1 | 2 ), so when just the three of us saw a spare week in the calendar…
Read Full Article Source