Live like a VIP: Top 10 private jet charter destinations for the rich and famous
March 10, 2023
0 Comments
---
---
By Ricky Gomulka on Mar 10, 2023 in Air Travel, Asia, Bahamas, Caribbean, Colorado, Europe, Florida, France, Greece, Hawaii, Indonesia, Middle East, Monaco, North America, Regions, Spain, Speciality Travel, United Arab Emirates, USA, Western Europe, Worldwide
Private jets, the ultimate in highfalutin travel, are the preferred mode of transportation for the creme de la creme. These luxurious flying machines offer an unparalleled level of comfort, privacy, and speed that regular airlines can't even begin to compare with. Whether you're seeking refuge from the hectic pace of everyday life or simply yearning for an extravagant travel experience, private jets are the answer to your heart's desire. Without further ado, feast your eyes on the top 10 private jet charter destinations favored by the wealthy and famous.
1. Saint Tropez, France
Saint Tropez, a town in France, is the embodiment of lavishness and elegance. It is situated on the Cote d'Azur, a renowned tourist spot that serves as the playground for the wealthiest and most famous individuals. Saint Tropez boasts of pristine beaches perfect for sunbathing and yachting, gastronomic cuisine served in top-notch restaurants, and high-end shops that offer the most luxurious merchandise. With all of these amenities, Saint Tropez promises a one-of-a-kind and unforgettable experience.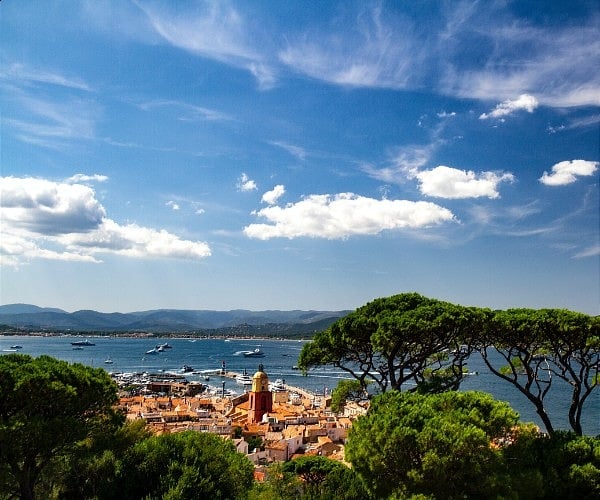 The nearest airport that accommodates private jets to Saint Tropez is La Mole Airport (LTT), which is only a 20-minute ride away from the city center.
2. Monaco
Monaco is a sought-after destination for the affluent and well-known, and it's not hard to see why. Despite its small size, this principality boasts some of the most extravagant yachts worldwide, along with opulent casinos and an exciting…
Read Full Article Source
Tags:
France
,
USA