15 Best Things To Do in Boston, Massachusetts
March 10, 2023
0 Comments
---
---
Boston is one of the oldest and most famous cities in the United States. There's no shortage of historic Boston attractions to visit, making this an incredible travel destination.
If you're planning a trip here but are unsure of what to do in Boston, read on for a look at some of the best things to see and do.
Dating back to 1630, Boston holds an important place in American history. The city was founded by Puritan colonists who were fleeing religious persecution in England.
Much of the American Revolution unfolded here, including crucial events such as the Boston Massacre and the Boston Tea Party. Boston is the capital of Massachusetts and the biggest city in the area known as New England.
It has several nicknames, including "The City on a Hill" and "Beantown." Baked beans and bread were a very common dish back in colonial times, and the name stuck — well, with tourists, not so much with the locals!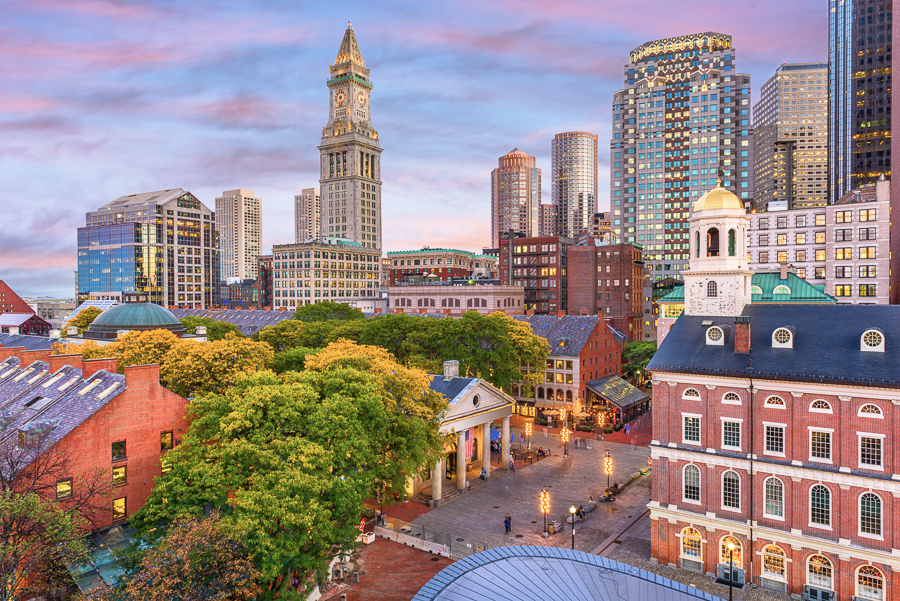 Here you'll find an abundance of historical sights, world-class museums, beautiful parks, and much more. With so much going on in one city, it can be a bit tricky to decide what to do in Boston.
I really enjoyed my visits to the city and am excited to share my tips and all the best things to do in Boston.
Updated 2023: This post has been reviewed and updated with new Boston attractions and places of interest in Boston that visitors can enjoy this year. We've also removed those items that have been permanently closed or are no longer functioning.
Top 15 Things To Do in Boston
Here's my…
Read Full Article Source
Tags:
England