21 Best Things To Do in Phuket, Thailand
---
---
Most travelers to Thailand dedicate a good portion of their trip to exploring the country's many islands. When it comes to the Thai islands, Phuket is a top choice — beaches, waterfalls, markets, and an old town, there are many things to do in Phuket to keep you busy!
Not only is Phuket the largest island in Thailand, but it's also visited by around one-third of all international visitors to the country.
It's also the only island in Thailand to be connected to the mainland by not one, but two bridges — Sarasin (which is used for pedestrian traffic) and Thepkasattri, which is used for motor vehicles.
On such a large and popular island, it should come as no surprise that there are plenty of fun things to do in Phuket. Whether you're looking for some R&R, adventure, or just to let your hair down and party, you'll find it in Phuket.
There's so much going on here that you could max out your tourist visa just by exploring this one island.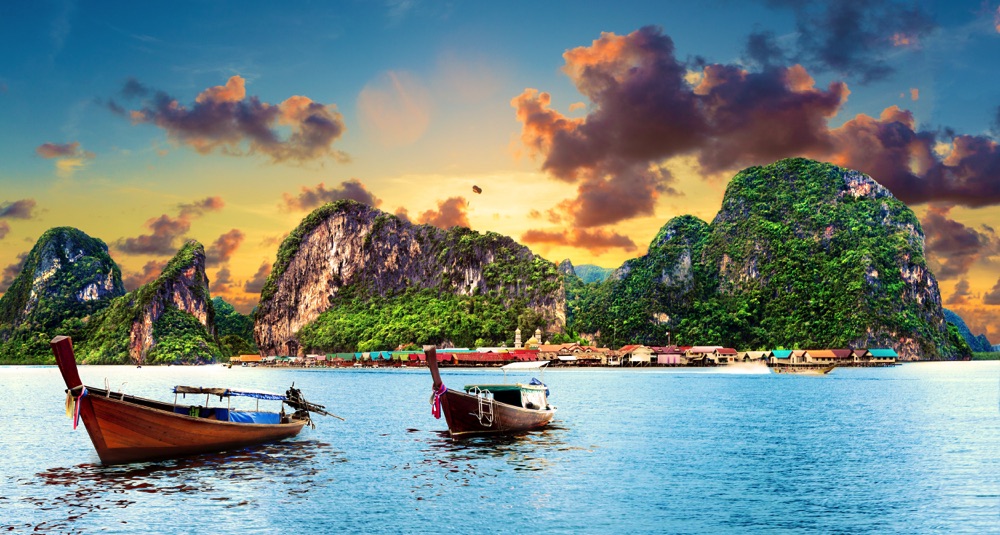 Top Things To Do in Phuket
If you're the kind of person who enjoys lounging on gorgeous beaches, partaking in a variety of water sports, or indulging in culinary and nightlife scenes, you'll love the activities in Phuket. It's definitely one of the top places to visit in Thailand.
With so much going on, planning a trip to Phuket can be a little intimidating. Never fear — I've compiled a solid list of the 21 best things to do in Phuket for you to make life easier.
1. Beach Bumming
Before we get into all the things to do and places to visit in Phuket, let's start…
Read Full Article Source
Tags:
Thailand