5 Fun Games For English Class (Online and In-Person)
---
---
Teaching English is an awesome way to travel more while doing meaningful work. With most teaching positions, there's a good chance that lesson planning will be part of your job description, and integrating games for English class into your day will be a must.
Interesting and fun classroom games for teaching English are an essential part of your teacher tool kit and can make a regular lesson memorable for your students. 
In this post, I'll share some of my top fun games to play in English class after more than six years in the teaching profession.
I started teaching in a traditional classroom and later transitioned to teaching English online. After working with over a thousand kiddos around the world in different settings, one thing is always the same: students love playing games!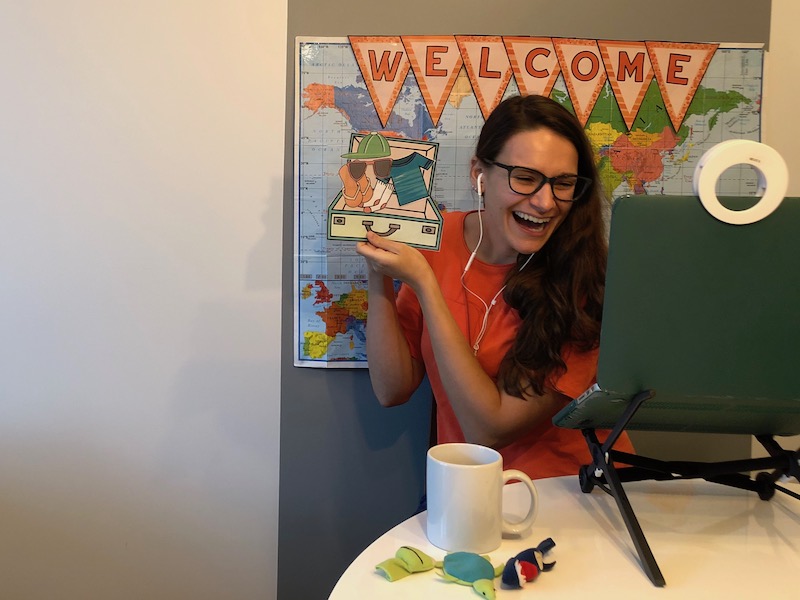 I loved playing games with my students — it's the best way to engage with them and help them learn
Whether you're an online instructor or a traditional TEFL classroom teacher, you can use these English teaching activities to add some fun to your lessons.
These activities can be adjusted up or down depending on the age of your students. Most can be played either individually or in groups, depending on the class size you're working with.
Here are my 5 recommend games for English class, plus some teaching tips below.
1. The Categories Game
For this game, students will try to identify as many words in a category as they can. The teacher will give the students a specific topic and the students must quickly list words related to that topic.
This activity can be played individually or in small groups. So if you're teaching online…
Read Full Article Source