Review: Swan Hellenic expedition cruise to Antarctica and the Weddell Sea (part 2)
February 23, 2023
0 Comments
---
---
What can I expect from an expedition cruise to Antarctica? Is it really that cold and will I see any animals? All these questions became a regular occurrence in my dm's and inbox during my time on the Swan Hellenic Vega in Antarctica and while it's probably the most difficult destination to explain due to it's sheer magnitude and extremes, I'll try to give you a glimpse into life onboard an expedition ship and what the 7th continent has in store for you.
If you haven't read part 1 of this review yet I strongly suggest to do that first in order to have some background information about why I picked Swan Hellenic for this trip. The choice of cruise line very much dictates how your journey will look like and while there is no right or wrong some are just more suitable for you than others and it's important to know what you can expect.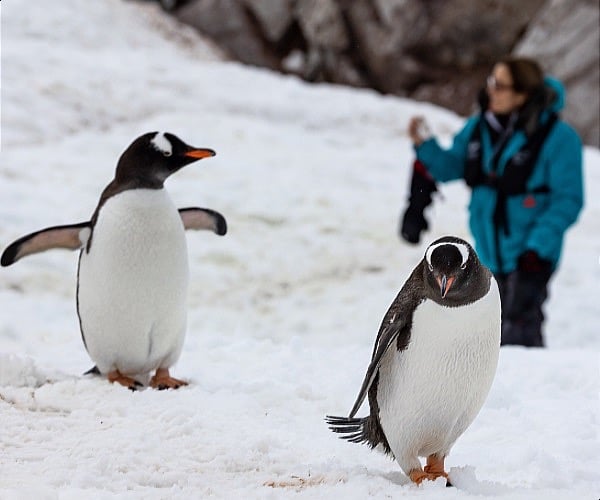 For me it was all about spending as much time as possible on land and with a maximum capacity of only 152 guests the SH Vega was a clear favourite, especially because I didn't have to lessen my expectations when it comes to luxury and service onboard even though it's a smaller ship. And because it is jam-packed with the newest technology it also allows for a smooth sailing whenever and wherever possible which is always a bonus of course, especially for those who get seasick easily.
Drake Passage
Expedition cruises to Antarctica mostly leave out of Ushuaia in Argentina or Punta Arenas in Chile. Irrelevant which port your cruise is leaving from, they'll have to cross the infamous Drake Passage which is widely considered the most dangerous body of water in the world. It's…
Read Full Article Source