Taking children on a family safari to Kenya
December 13, 2022
0 Comments
---
---
A family safari holiday offers an ideal balance of immersive activities, opportunities for bonding experiences, and, of course, plenty of relaxation time for the grown-ups.
When planning your next family getaway, a safari in Kenya should not be overlooked just because you are worried about how it will work with taking your children along for the experience. In fact, we believe that a family safari should be one of your top choices as it will often turn into one of the most memorable holidays that you will all be reminiscing about for years to come.
While safaris may have been a more adult-orientated experience in the past, this has changed over the years and many lodges now offer family-friendly accommodation options, as we as tailored packages and activities that have been specifically designed with children and families in mind.
Your bush home away from home
When it comes to travelling with children, there is a need for a little more space and privacy in the accommodation department. Private bush villas and homesteads offer intimate and exclusive spaces where families can spread out and get comfortable, and truly feel as if they are staying in a home away from home. The only difference is that this home is surrounded by the beauty of the bush and delivers a certain kind of magic that children cannot help but get excited by.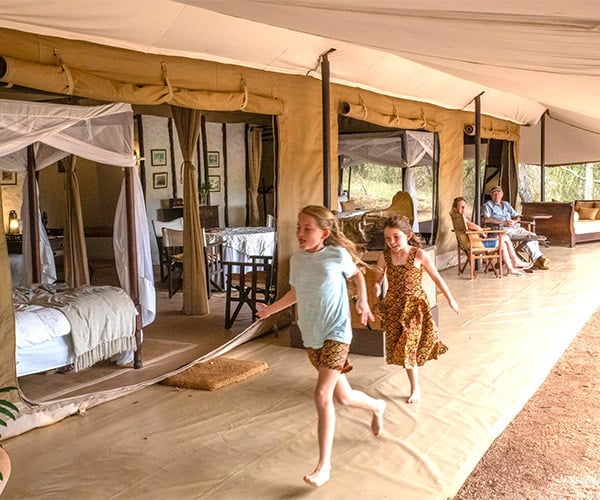 At establishments that are set up for providing fantastic family safaris, there is often the option of having a private chef, making use of private vehicles, as well as your own personal guide. You won't need to share your experiences and memories with anyone else if you don't wish to and can focus on spending quality time as a family and making lifelong memories together.
…

Read Full Article Source