Short stay: Aptel East, Tower Hamlets, London, UK
November 13, 2022
0 Comments
---
---
The old adage to "never judge a book by its cover" couldn't be more true when it comes to Aptel East, an aparthotel in the East London borough of Tower Hamlets.  Flanked on either side by shuttered shops covered with graffiti, you could be forgiven for not realising that here lies one of the area's most luxurious places to stay, for within this building there are around 30 stylish and fully-serviced apartments that go by the name of Aptel East.
Take no notice of the immediate vicinity – reviews of Tripadvisor say things like "I wondered what on earth my wife had booked. Inside though was the complete opposite." and I would imagine this is a common sentiment as guests' initial alarm quickly turns into unexpected delight once inside.
The welcome
Check-in on arrival was really slick. I received an email from Aptel East the day before I was due to arrive, inviting me to a faster online check-in. Through a single click, I confirmed my details and checked in with the aid of a digital registration solution called GuestStay, a seamless contact-free experience provided by Guestline®️.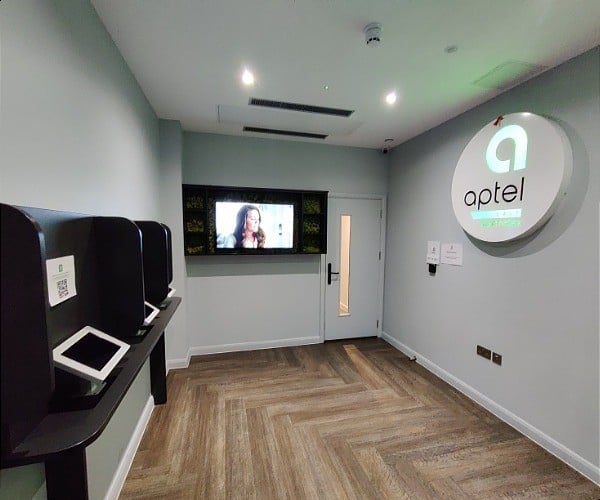 This meant that, when I arrived, I didn't need to use any of the registration terminals in the foyer. Despite reaching the hotel quite late in the evening, I simply rang the bell (there is a 24-hour concierge), gave my name and was given my key. The whole process took less than 10 seconds before I was taking the lift up to my apartment.
The room
I stayed in room 33 on the fifth and uppermost floor of this sustainable building with its green roof and high-tech energy efficient systems throughout.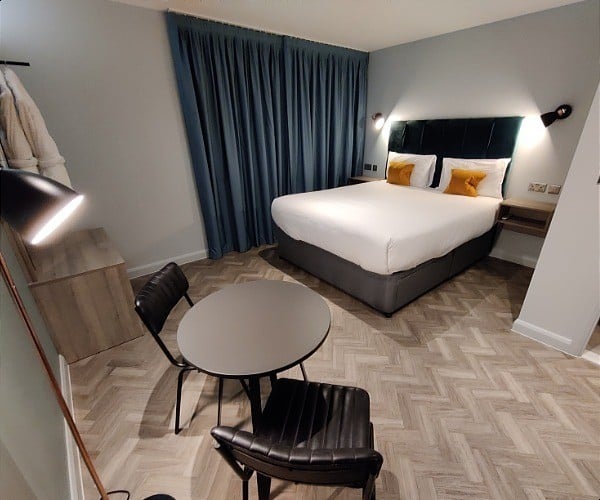 This…
Read Full Article Source
Tags:
London