Dining with Icelanders in Reykjavik, Iceland
October 18, 2022
0 Comments
---
---
Whether it's geyseros, glaciers or guillemots, Iceland is a country bursting with natural wonders and one that you really must try to visit at least once. Hopefully my posts from our recent trip have demonstrated just how much there is to see and do – the landscapes and waterfalls, the geothermal wonders and the wealth of unique experiences. But perhaps you noticed one thing missing? Whilst we have met lots of people on the way, much of what we did was very much geared towards tourists and, aside from the occasional guide, most of our interactions were also with other tourists.
Wouldn't it be nice if you could experience the real Iceland for a day, or even just a few hours? A more authentic experience where you get to meet local Icelandic people and learn a little about their culture and day-to-day lives, perhaps over a traditional Icelandic meal. This is where Dining with Icelanders comes in.
Dining with Icelanders is the brainchild of Helga Kristin Fridjonsdottir, herself an Icelander, and owner of travel advisory Iceland Unwrapped. Iceland Unwrapped is all about connecting people with Helga's homeland in a more immersive way, bringing the interactions between people more to the fore than might be possible with a traditional tour experience, for example.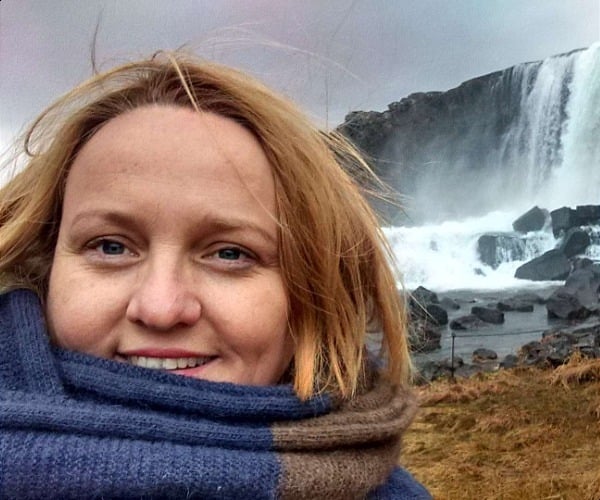 Dining with Icelanders is a completely different way to get to know Iceland and Icelanders. Helga is an experienced traveller herself – having lived in Brazil, Austria, Denmark, Portugal and the Netherlands, as well as Iceland of course – and connects visitors to Iceland with local people, over a dining encounter, for a truly unique experience.  In our case, we were lucky enough that Helga invited our family to join her own family for dinner at her…
Read Full Article Source
Tags:
Portugal