Visiting Iceland's famous plane wreck
October 12, 2022
0 Comments
---
---
Iceland is of course best known for being the 'Land of Fire and Ice', thanks to its many volcanoes and glaciers. There are however some other interesting and somewhat unusual attractions, and one of these is the plane wreck on Sólheimasandur, a black beach on the south coast of Iceland.
It's about a 20-minute drive from Vik but first a shout-out for The Soup Company in Vik where we first stopped for some lunch before visiting the plane wreck.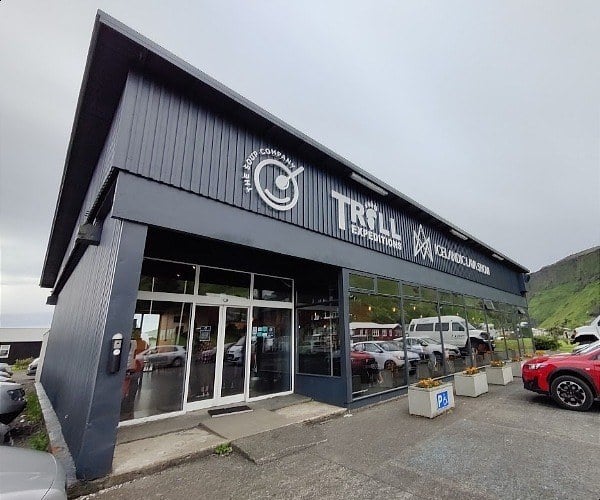 The Soup Company is a great place to try Iceland's famous red hot lava soup. It's their signature beef goulash soup, is full of flavour and comes in a black lava bread bowl with yoghurt on the side.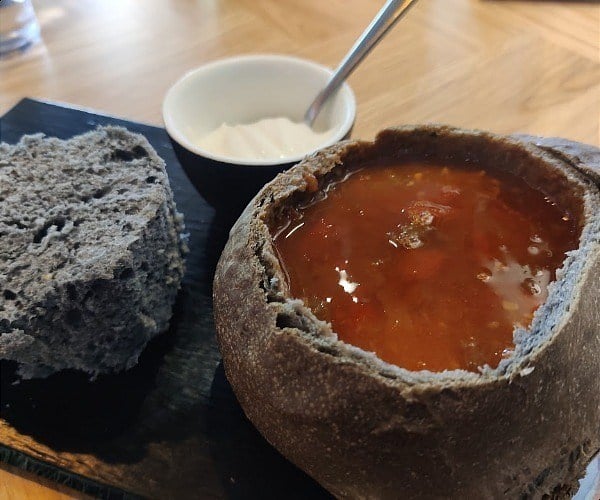 But they do many other soups, too, such as an Icelandic lamb soup, a curried fish soup with Iceland cod and shrimps, and an Indian winter soup (with carrots, onions, lentils, coconut cream, crushed pineapple and Indian herbs and spices). If you can't decide, simply choose the tasting menu (for one) where you get to try three soups in three bowls.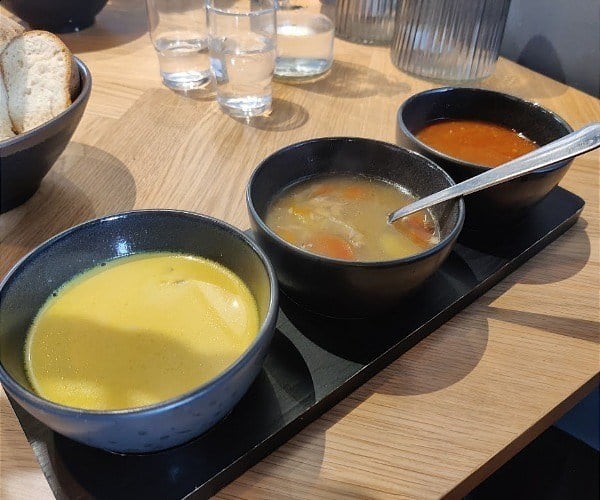 Whatever you choose, they are wholesome and filling, and they'll even refill your bowl if you'd like more!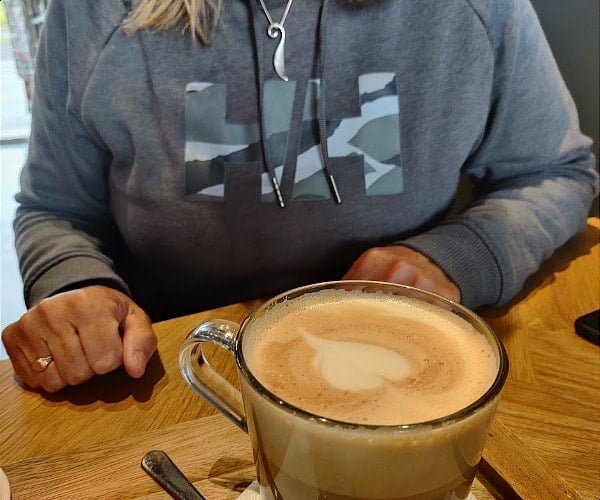 Feeling suitably refreshed, we hopped back into the car and made our way west along Route 1 to see the plane wreck.
But first, I'll give a little background to the crash. It was back in 1973 that a US Navy transport plane ran into difficulty and crash-landed on the beach at Sólheimasandur. The aircraft was flying from Hofn Hornafjördur Airport to Naval Air Station Keflavik, after delivering supplies to the radar station at Stokksnes. Although…
Read Full Article Source