White water rafting in Iceland's Golden Circle
October 5, 2022
0 Comments
---
---
By Paul Johnson on Oct 04, 2022 in Adventure Travel, Attractions, Cruises & Boat Travel, Europe, Family Travel, Going Out, Iceland, Leisure Travel, Regions, Speciality Travel, Western Europe
Have you ever wanted to experience the thrill and beauty of river rafting in the heart of Iceland's Golden Circle? Since 1985 Arctic Rafting have been doing exactly that, enabling you to enjoy a perfectly-balanced mix of serene canyons and adrenaline-pumping waves and rapids. Read on to learn more about their most popular tour – River Fun Rafting.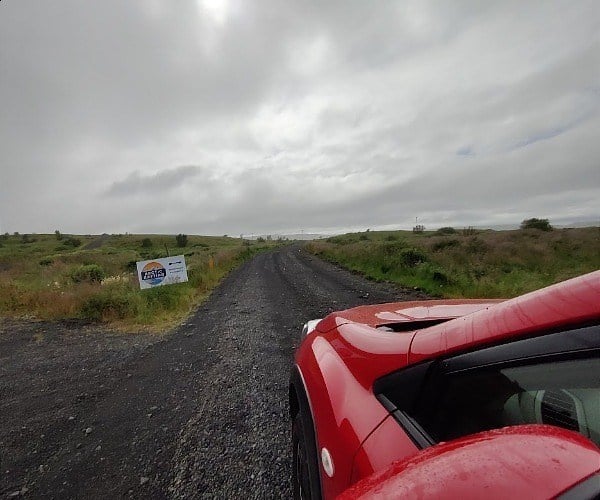 What to expect
You'll raft down 7 kilometres of the Hvítá River fed by the Langjökull glacier, enjoying the view, whilst floating downstream in an inflatable raft, with a few surprises along the way.
Who's it for?
The rapids are described as "easy to moderate"; this stretch of the river is graded 2+, with 1 being the gentlest and 6 being the most extreme, so means it's accessible for most people. No previous rafting experience is required, and children from 11 years of age are welcome to participate. Just be prepared to get a little bit wet and a little cold… but it's all worth it!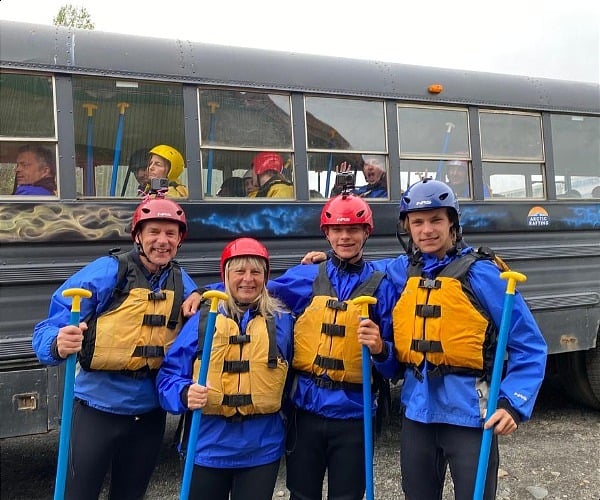 The location
Drumboddsstaðir – aka Drumbó River Base – is where all Arctic Rafting's rafting tours begin and the home of their raft guides. It's 98 kilometres from Reykjavik and takes about 1.5 hours by car to get there from the capital. Drumbó is conveniently located on the route of the Golden Circle. The rafting takes place on the Hvítá River which comes from the Langjökull glacier – the second largest glacier in Iceland – and creates Gullfoss, one of…
Read Full Article Source
Tags:
Adventure
,
Adventure Travel