UN charity day and luxury travel
September 4, 2022
0 Comments
---
---
By Christopher Hill on Sep 04, 2022 in Travel Miscellany
Charity and luxury – do they mix?
September 5 is the UN's International Day of Charity. The prime purpose of the International Day of Charity is to raise awareness and provide a common platform for charity-related activities all over the world for individuals, charitable, philanthropic and volunteer organizations for their own purposes on the local, national, regional and international level.
All jolly interesting, but what has this to do with luxury travel?
A lot, as it turns out.
It is my belief that luxury travel is so much more meaningful when you add in a charitable component, meaning, doing something that improves the lives of others less fortunate. There are two ways to help:
Philanthropy, and
Volunteering
1. Philanthropy
Some ideas:
Whilst on safari in South Africa, fund and witness a rhino relocation, from a heavily poached reserve to a safe one in Botswana; this is where you get to sit in the helicopter while the veterinarian darts the rhino, land and spend time with the sedated rhino, and then help it get airlifted off to Botswana;

In Indonesia, after, say, relaxing in Bali, fund and witness the release of an orangutan family from an area facing habitat loss due to palm oil production to a protected reserve;

In Australia, fund a scholarship for a promising Aboriginal art student, and in return, commission your own unique work of art from an established Aboriginal artist; or
In Italy, experience a cooking masterclass with a Michelin chef in return for a donation to a soup kitchen that the chef supports.
These trips are all about leaving a legacy and having unique dinner party stories to tell.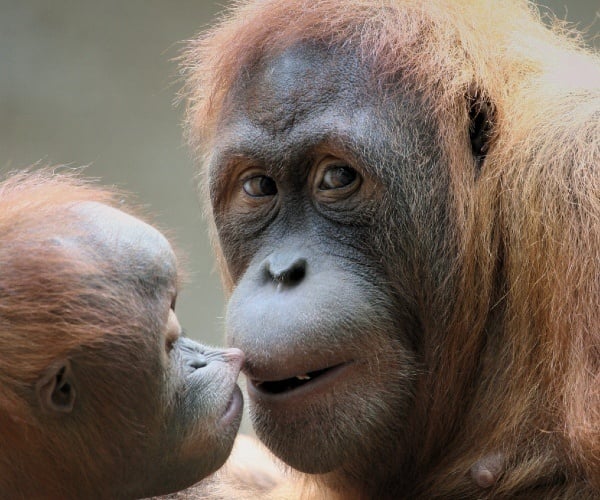 IMPORTANT NOTICE:
…

Read Full Article Source
Tags:
Italy