15 Best Things To Do in Vlore in 2023 (Attractions & Activities)
---
---
There are plenty of great things to do in Vlore, and it's a great place to base yourself to explore not only the attractions in Vlore but those in the lovely neighboring towns along the coast too.
Vlore is considered to be the oldest city in Albania, and so the history here is long and rich. If you've spent any time in the museums of Tirana, it's likely that you'll have heard of Vlore.
As well as being home to a fascinating history, it's also the start of the wonderful stretch of coastline known as the Albanian Riviera; home to some of the most spectacular shorelines.
I spent almost two months exploring the coastline of Albania, including Vlore, and loved exploring the region. If you're planning ways to spend your time in Vlore, here are my top 15 recommendations:
Best Things To Do in Vlore
Considered the starting point of the Albanian Riviera, there are some amazing places to visit in Vlore. It's perfect for history buffs as well as those that are looking for boat trips and beaches.
Here are some of my top things to do in Vlore:
1. Take a Walking Tour of the Old Town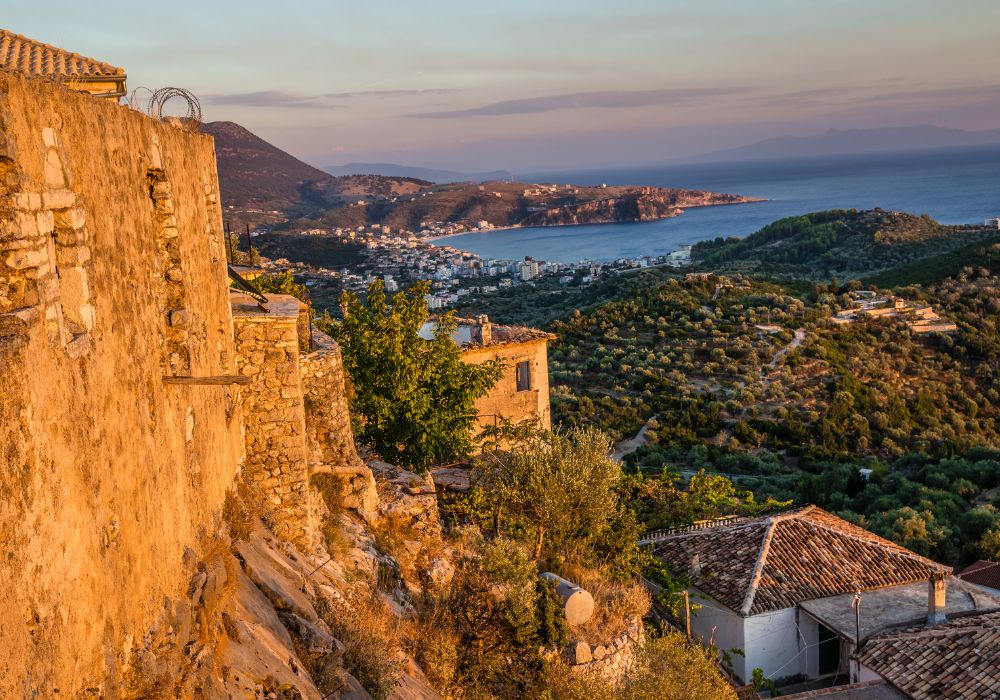 Get your bearings on this excellent walking tour in Vlore. You'll be paired with a local guide who will guide you seamlessly through the most important areas of Vlore and help you gain a real appreciation for this city.
One of the most popular tourist attractions in Vlore is its beautiful Old Town. It's recently been totally renovated and offers a picture-perfect…
Read Full Article Source