Tastes of the Dominican Republic at ÀNI Private Resort
---
---
When Christopher Columbus set foot on an island he christened Hispaniola, "Little Spain", in December 1492, he must have thought that this New World was paradise.
Shimmering in the Caribbean, Columbus had discovered the richly fertile island that is now divided into Haiti and the Dominican Republic.
Today, ÀNI Private Resort awaits guests on the Dominican Republic's quieter and even greener north coast. Over guests' stay, ÀNI introduces guests to the tastes of the Caribbean.
1. Fruit and nuts
Although guests at this private resort create their own itinerary, it makes sense to begin with an early morning orientation walk through Rio San Juan's rural and hilly countryside.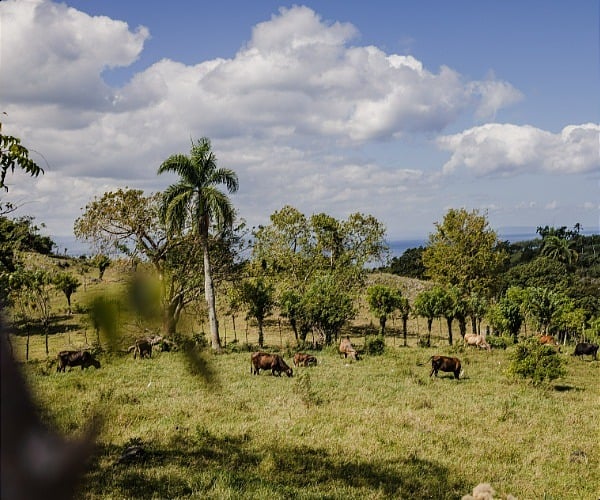 Guide Edison frequently stops to show how fertile this paradise is. Lemons glisten in the sunlight. Trees are laden with avocado, coconuts, mango, oranges and pineapples. Edison points out cashew nut trees and tall palm trees used to create the delicacy of a palm salad.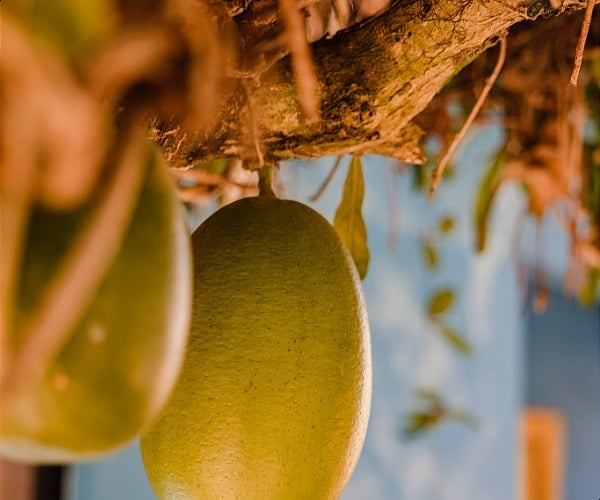 As the heat intensifies, cattle search for dark pools of shade under the trees. Locals have even constructed a ladder for chickens to climb into the trees to escape the heat.
2. The locals Robinson Crusoe diet
In this lush countryside, food is always at hand for the locals. Plantains freely picked from the trees, then boiled and mashed, make for a thrifty and nutritious breakfast. There is a Robinson Crusoe feel to their daily diet, especially as goat stew is a favourite.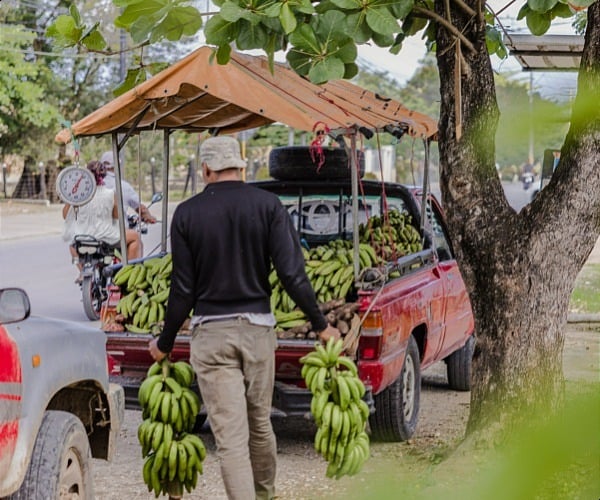 Breadfruit are also boiled and mashed as a vegetable for lunch or dinner. The mashing action is so integral to local cuisine that it is celebrated in the rhythms of one of…
Read Full Article Source