Top 10 chic breakfast cafés in Orlando
---
---
As a renowned tourist destination, it is no surprise that Orlando has an extensive variety of chic breakfast spots to offer. From farm-to-table cafés to cozy brunch spots, it's never too difficult to locate the perfect place for a luxury filling breakfast and one or two of these are secretly known A-lister haunts so you may well bump into someone seemingly familiar. As a handy online guide, I've put together my top 10 list of the best places to go for breakfast in Orlando whilst on your luxury holiday.
1. Se7en Bites
Se7en Bites is one of the best breakfast spots in Orlando and I absolutely adore it. Famous for their Southern comfort cuisine and freshly baked pastries, this location is perfect for brunch with family and friends. Make sure to try their fluffy biscuits and gravy or a mouth-watering chicken and waffles dish.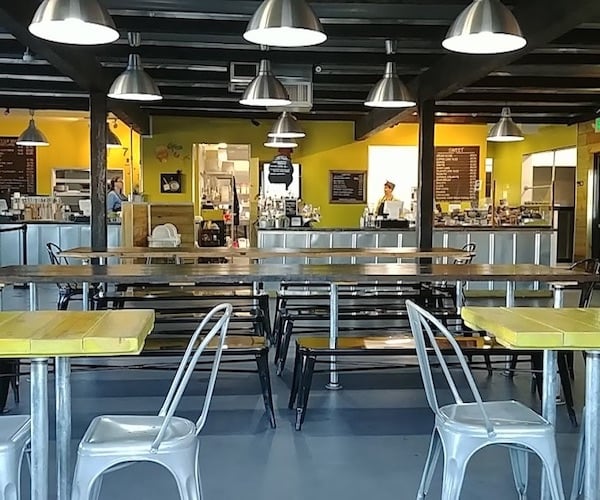 2. White Wolf Café
Situated in Ivanhoe Village, the White Wolf Cafe presents a charming and quirky atmosphere that is sure to delight anyone who visits. For breakfast, they serve traditional American dishes like omlettes, pancakes, and the fan-favorite, crispy chicken and waffles.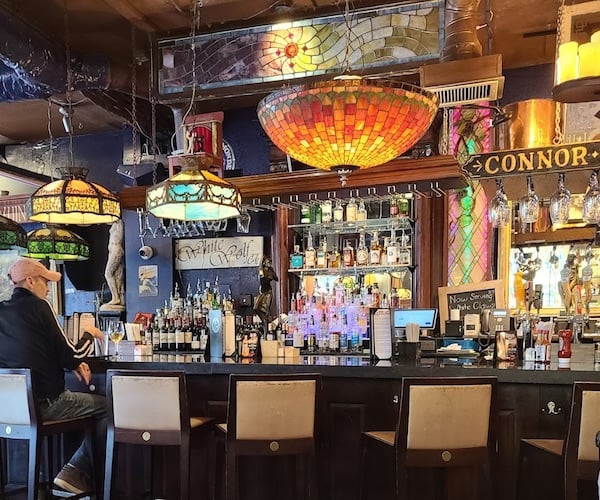 3. Keke's Breakfast Cafe
OK, maybe not as chic as a venue but I can't leave it out as the breakfast is to die for. Keke's Breakfast Cafe has become a household name in Orlando with 17 locations around the Central Florida area. With a wide variety of breakfast options, including crepes and skillets, Keke's is perfect for both early risers and late brunchers.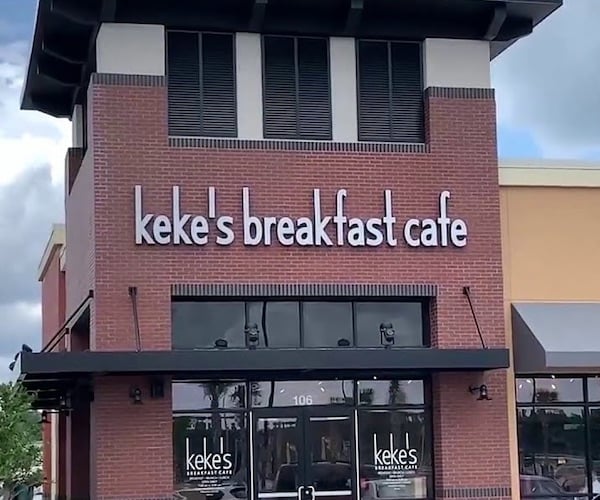 4. Briarpatch Restaurant
You never know who'll you'll end up rubbing shoulders with here as its a fabulous and very popular restaurant. With a charming outdoor seating area and a light,…
Read Full Article Source