Top 5 luxury hotels in South India
---
---
Culture, diversity and tradition combine into one in South India. Whether you're interested in visiting historical venues or simply learning about Indian history and culture, South India has a lot to offer. But when you're visiting the South, where do you stay? Key to making your visit as comfortable as possible is finding the right luxury hotel for your stay. Here are five hotels that you can consider, for your stay in South India:
1. Kumarakom Lake Resort
If you're visiting Kerala, then staying at the Kumarakom Lake Resort can be perfect for you. A well known luxury resort in South India, you can find this hotel on the banks of Lake Vembanad. The ambience is rich in flora and fauna, encompassing up to 25 acres. This resort has also won the World Travel Award, designating it as one of the leading resorts in India, for over four years.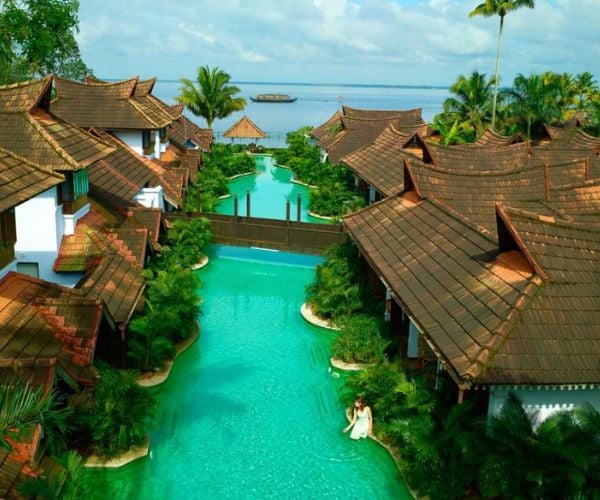 Luxurious villas and suites are available, alongside a health club, specialty restaurants, and several other attractions. There's also a teashop near the resort, as well as other places of interest.
2. Brunton Boatyard Kochi
For people interested in the colonial past of Kochi, the Brunton Boatyard can be an ideal stay. Inspired by the colonial past of the region, this hotel aspires to provide guests with an authentic taste of Kochi's history.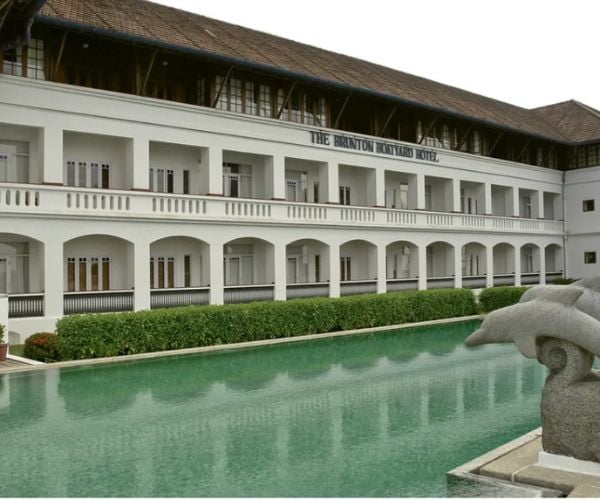 During the British times, this location was a shipyard. Before, it was a boatyard that was highly renowned. Today, it's a hotel. Enjoy the stately decor of the Brunton Boatyard, alongside its services, amenities, as well as delectable food.
3. ITC Grand Chennai
If you're visiting Chennai then don't miss out in staying at the ITC Grand. The ITC Grand in Chennai builds…
Read Full Article Source