21 Best Things To Do in Paros in 2023
March 15, 2023
0 Comments
---
---
Paros is an island in the heart of the Cyclades Islands in Greece with over 10,000 inhabitants and 120 kilometers of coastline. Serene landscapes, fertile valleys, and rolling hills are dotted with small churches and monasteries, complemented by endless sandy beaches with azure blue waters.
Not only is the natural landscape stunning, but there are numerous things to do in Paros to keep you entertained. This is one of the best places to visit in Greece.
On Paros island, you'll find ancient, medieval ruins and monuments, picturesque white sugar-cube towns and villages, and no shortage of tavernas bars and cafes.
You can expect all of this, plus reasonable prices, excellent tourist facilities, and friendly people who know the true meaning of hospitality. It's easy to see why many regard Paros as the quintessential Island for any Greece travel itinerary.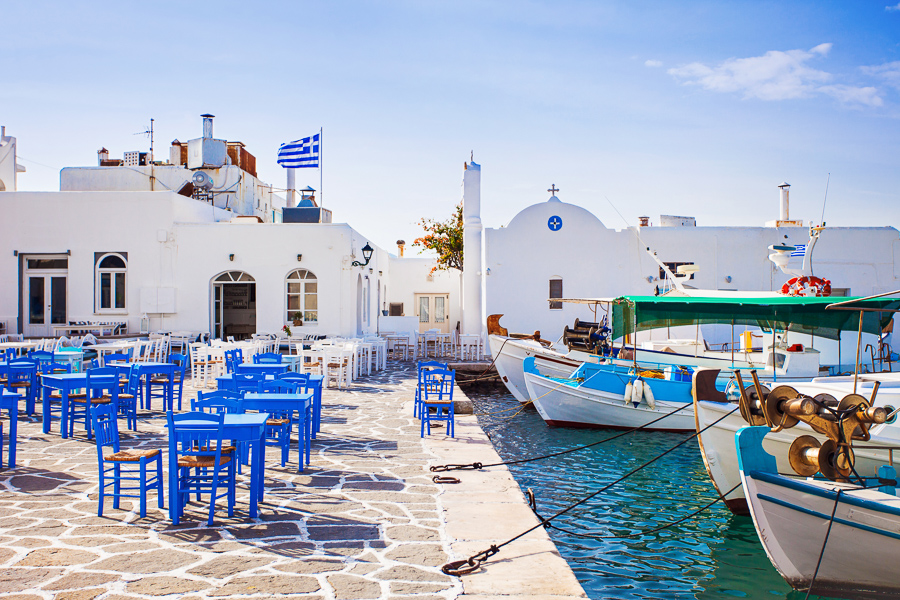 They say Paros is like Mykonos was 20 years ago. It has all the charm and atmosphere but without the heaving crowds and steep prices which is one of the main reasons why my partner and I fell in love with it.
So much so, we have been back 4 years running now and really consider ourselves to be amongst family when we visit.
There are so many things to do in Paros, and it's just the right size. It really does tick all the boxes and there truly is something for everyone.
Here is some practical information for Paros. If you'd like to skip this and jump to the Things To Do in Paros section, click here.
When to Visit Paros Island
Ideally, the best time to visit Greece is between May and October, and the same is true…
Read Full Article Source