10 Best Proofreading Jobs Online (Earn $45/hour)
March 14, 2023
0 Comments
---
---
If you're looking for a great way to make money online, either to earn a little extra cash from home or transition into the digital nomad lifestyle, I recommend proofreading online.
I've been proofreading online for the past year while living abroad in Japan, and it's been an amazing way to make extra cash for sightseeing and travel.
And while I've been doing it part-time to supplement my income, there are many online freelancers that make a full-time living from this career.
There are also many advantages to being an online proofreader; I personally love being able to read about a wide variety of fascinating topics, while providing a valuable service for others. But it's also a pretty flexible and easy freelance job with lots of opportunities available.
Let's begin. This is my guide on how to get paid to proofread, plus the 10 best proofreading jobs online.
What is Proofreading?
Proofreading is when you thoroughly and carefully check a written text for any errors, whether that be issues with spelling, punctuation, grammar, consistency, or formatting.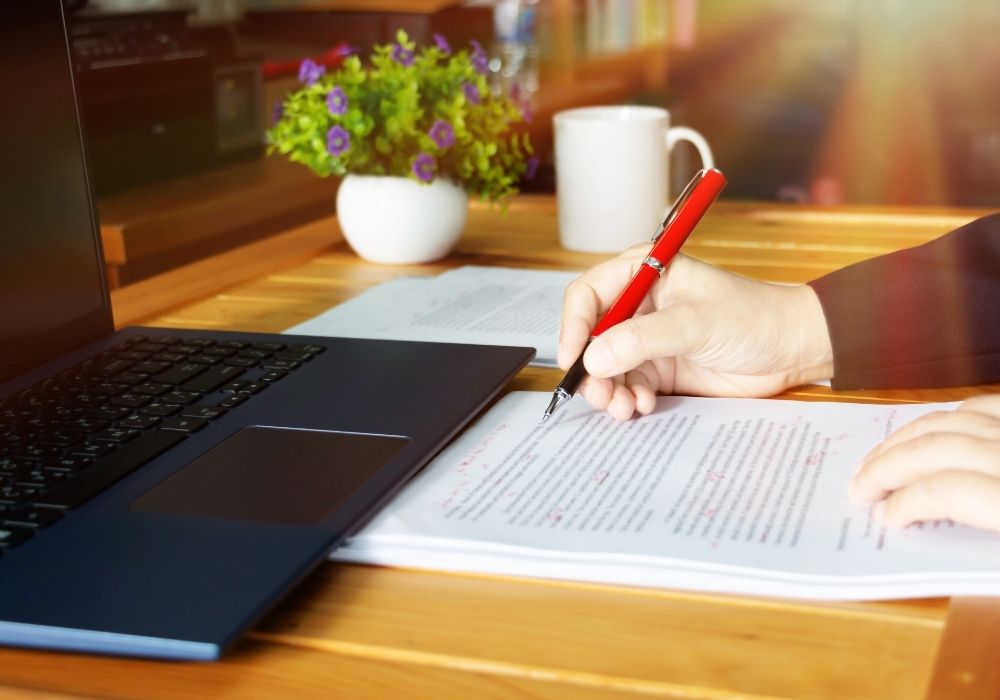 This is the final stage of the writing process and is extremely important.
Since proofreading is an essential step for all important pieces of writing, you can find a wide variety of proofreading jobs online, including admissions essays, academic papers up for publication, résumés, business documents, and emails.
Proofreading vs. Editing
Now, you may be wondering what the difference between proofreading and editing is. While the two are often used interchangeably, there is a significant difference between the two.
While proofreading solely focuses on the grammatical errors and spelling mistakes in the writing, editors look at the big picture, and make major changes…
Read Full Article Source
Tags:
Japan