9 simple tips for staying healthy while traveling
September 2, 2022
0 Comments
---
---
Traveling can be stressful and derailing – time zones, business meetings, and sightseeing can all interrupt your usual routine (and mess with your body clock). As incredibly rewarding as travel experiences can be – whether for business or leisure – it's easy to give your health a back seat as you take in the newness and excitement of this new locale.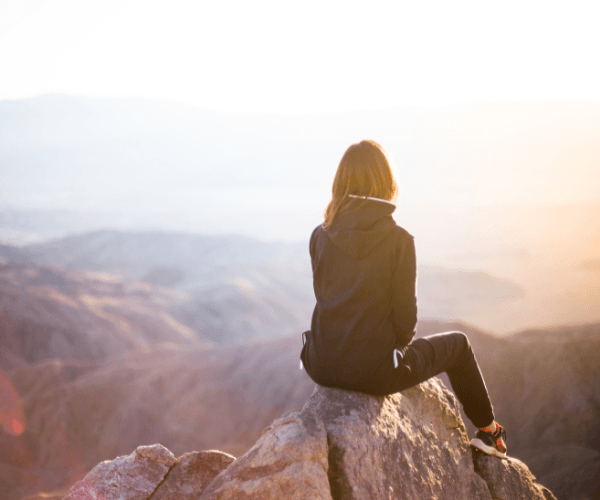 But we have 9 (ridiculously simple) health tips for travelers, so you know exactly how to stay healthy while traveling.
1. Keep boosting your immune system
Over and above any regular medication you take, make sure you're getting a daily dose of vitamins and supplements to keep your immune system as strong as possible. Planes, trains, and taxis aren't the most germ-free of places, and you'll want to be armed for any bacteria or virus you might pick up during your travels.
2. Take time to de-stress
According to the Anxiety Centre, prolonged periods of stress can bring on flu-like symptoms. Make sure you take some time out to manage general stress; even if this is a work trip, you can block out time to re-charge your batteries and keep stress levels under control. If the hotel you're staying at has a spa, why not go for a well-deserved massage after a long day out and about?
3. Keep healthy snacks on hand
If you're a snacker, it's tricky to find healthy snacks on the go (especially if you're in a foreign destination), but with a little planning, you can make sure that when those cravings kick in, you're munching on something healthier. Take a few minutes to pop into a nearby supermarket to pick up some healthier snack options like freshly cut fruit or unsalted nuts. Avoid vending machines and quick café…
Read Full Article Source