Top 5 luxury beach hotels in Brazil
February 24, 2023
0 Comments
---
---
Brazil is blessed with thousands of miles of tropical beaches, from pristine, deserted beaches to charming beach towns, rolling dunes and incredible watersports, Brazil is a year-round destination with something for everyone. There are plenty of fabulous hotels to match these stunning beaches; here's our selection of the top 5 luxury beach hotels in Brazil.
UXUA Casa
OK, we know it's not right on the beach but a 5-minute walk away to its fabulous sunken beach bar, however UXUA (Oo-shwah) comes out top when we think of where to go for a beach holiday in Brazil. Located in trendy Trancoso, where numerous celebrities have second homes, the hotel regularly features in lists of Top 10 hotels in the world and for good reason. UXUA Casa oozes laidback cool with its gorgeous design, taking inspiration from the nature and town around it.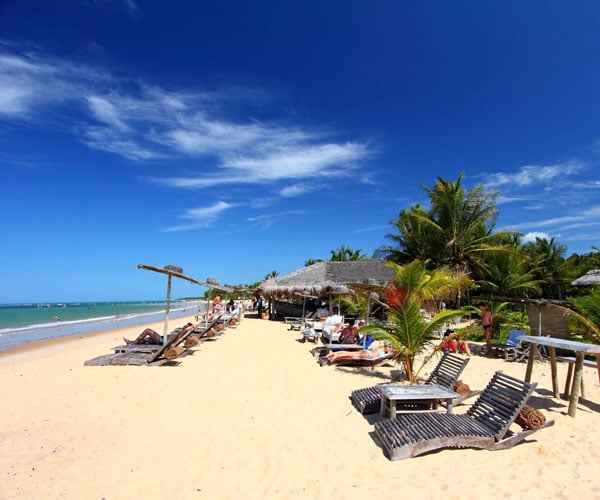 The hotel is made up of individual 'casas', small houses authentically restored by designer Wilbert Das. Situated on Trancoso's UNESCO-protected Quadrado – the main square of the town which is free from traffic and covered only with grazing horses and local kids playing football. Stroll through sandy streets and mangroves to reach the stunning beach. Relax by Uxua's beach bar, take a dip in the waves and don't miss the best seafood skewers from one of the passing traders. Pure bliss.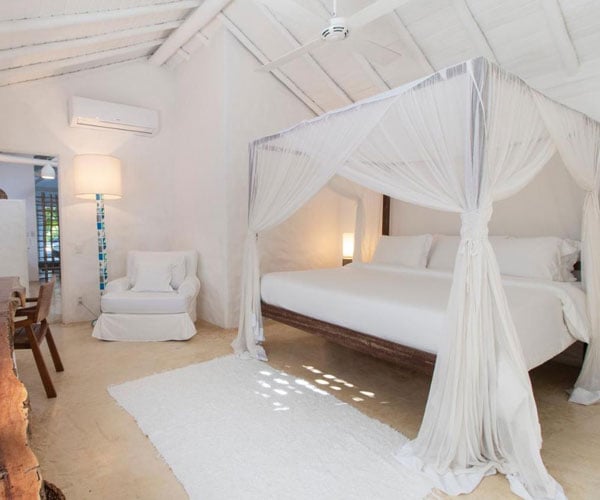 Ponta dos Ganchos
Ponta dos Ganchos is located on a private peninsula, 60km from the city of Florianopolis in Santa Catarina. This stunning resort is made up of 80 bungalows dotted throughout the property giving a feel of intimacy and exclusivity. The bungalows are spacious and offer views over the spectacular Emerald Coast. Some bungalows…
Read Full Article Source