15 Best Things To Do in Corfu, Greece
February 24, 2023
0 Comments
---
---
Lush interior, pristine coastline, unique rock formations, and a romantic capital city. All this and more can be found on Corfu Island, a destination that truly delighted us during our trip to Greece. There are endless things to do in Corfu, you'll never be bored.
The northernmost (and most popular) of the Ionian Island chain, Corfu is actually very close to mainland Greece, and the countries of Albania and Italy.
Due to its proximity and history with mainland Europe, Corfu Island was actually one of the first Greek Islands to experience mass tourism.
Because of this, Corfu has numerous accommodation options, many restaurants and bars, and a more cosmopolitan feel than many other Greek islands. 
Best Things To Do in Corfu
Greece is one of the most affordable countries to travel to and also one of the best countries for cuisine, so it's no surprise that Corfu has some great value and amazing dishes to try as well.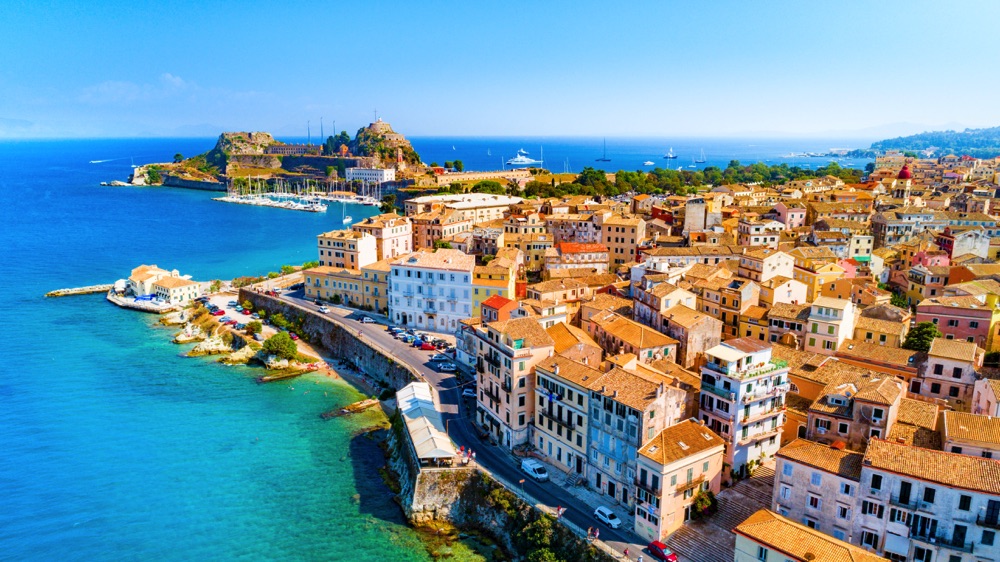 We spent a week in Corfu (including our 10 year anniversary) and had many unique experiences along the way. This is one of the top places to visit in Greece for good reason!
Here's my list of the 15 best attractions, places to visit, and things to do in Corfu.
1. Rent a Boat Independently (one of the most unique things to do in Corfu)
Did you know that on many of the islands in Greece, you can hire a boat yourself and rip around the coastline? Even if you don't have a boat license?!
If you're looking for things to do in Corfu that are unique and fun,

Read Full Article Source

Tags: Italy