Short stay: SCHLOSS Roxburghe, Kelso, Scotland, UK
January 31, 2023
0 Comments
---
---
By Judy Johnson on Jan 31, 2023 in Accommodation, Europe, Featured, Going Out, Hotels, Leisure Travel, Regions, Restaurants, Spas & Pampering, Speciality Travel, United Kingdom, Western Europe
The SCHLOSS Roxburghe has a long and interesting life and could tell many a tale of romance, war and uprisings since the 12th Century, which include Bonny Prince Charlie and a white rose bush said to still bloom today. The beauty of the surroundings coupled with the heritage that surrounds the area make this a delightful place to recharge one's batteries. Owned by the 12.18 group, a small group of hotels providing "grand hotels in miniature", Roxburghe is now also part of Destination by Hyatt.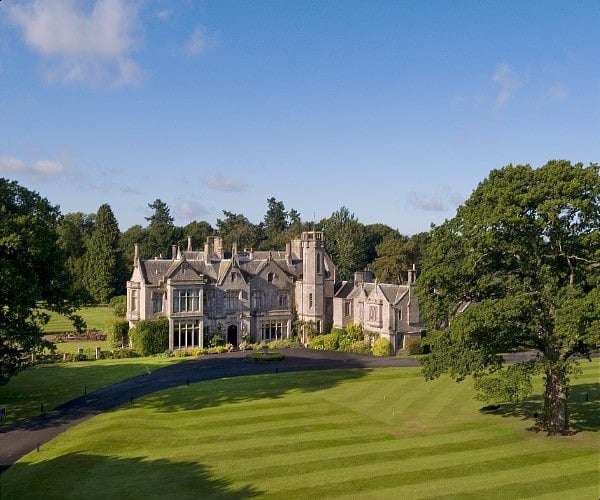 There have recently been extensive refurbishments and alterations providing a further 58 bedrooms and 12 luxury Scottish cottages, a new restaurant and spa facilities. The hotel is easily found, being approximately 1 hour's drive from Newcastle or Edinburgh, both with excellent airports.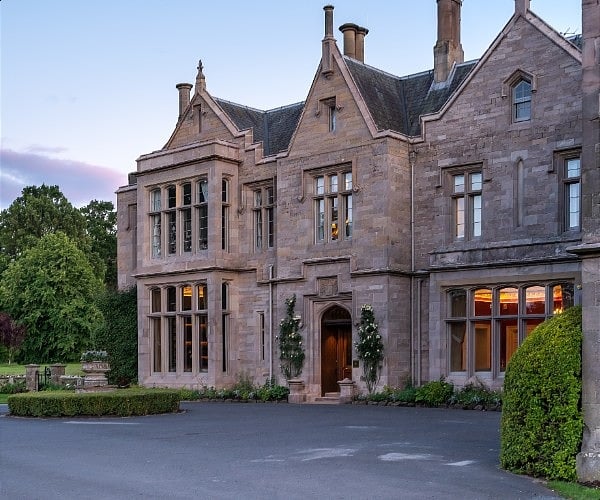 The welcome
There is a great welcome on arrival – rather like greeting old friends – with plenty of staff on hand to unload the car and take cases to our rooms which were ready and waiting.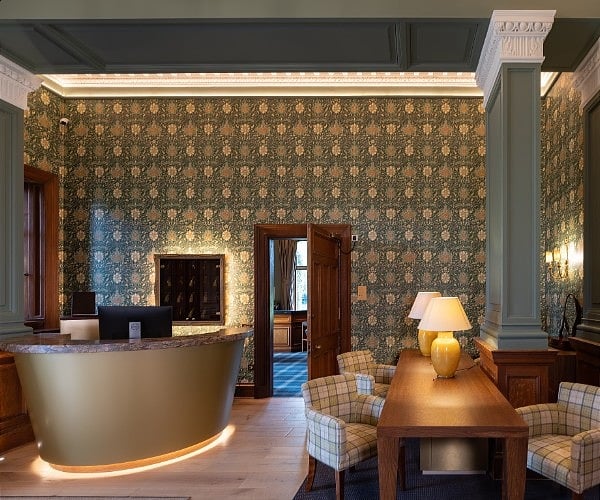 The room
The new bedrooms are in the annexe which has been very tastefully linked to the original property – so well done, in fact, that it is not noticeable. They are beautifully appointed and cater for every need and more.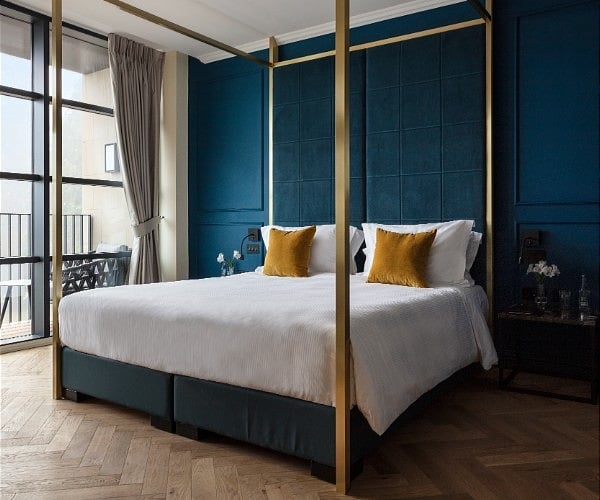 I stayed in an Estate suite (room 231) with soft, muted tones and a contemporary, very comfortable four-poster bed, complete with reading material on the bedside table. My suite…
Read Full Article Source