5 best luxury hotels in Mallorca in 2023
January 31, 2023
0 Comments
---
---
Mallorca is one of the most beautiful and popular tourist destinations in Europe. With its stunning beaches, vibrant nightlife, and luxurious resorts, it attracts thousands of visitors each year. So if you're looking for the best luxury hotels in Mallorca, you've come to the right place. This guide will provide an overview of the top five luxury hotels in Mallorca, so you can make an informed decision about your next holiday destination.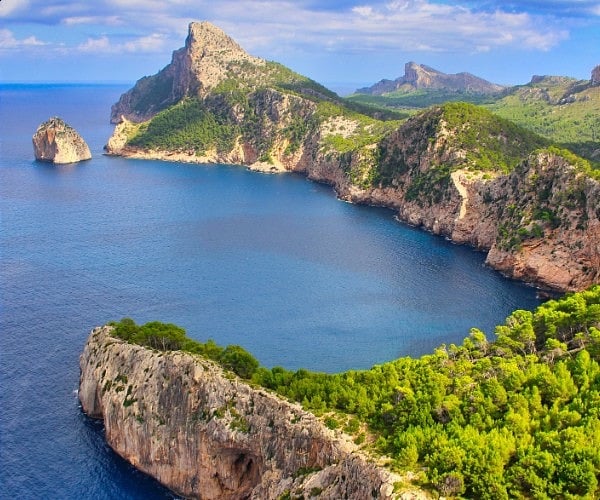 Belmond La Residencia
Belmond La Residencia is located in Deia, Majorca. It is in the heart of the magnificent Tramuntana Mountains. Its views are simply breathtaking. Moreover, the luxury retreat is only five minutes from the village's restaurants, boutiques, cafes, and shops.
There are 35 rooms and 32 suites, as well as a private villa. The rooms are small enough to provide privacy for guests. These rooms are decorated in the traditional Majorcan style and feature a lot of wood. The residences are a beautiful mix of antiques and modern furniture. The rooms also include hand-woven rugs and four-poster beds made from mosaics, as well as antique art pieces by local artists.
This hotel is a must-see for fine dining. You can enjoy Mediterranean cuisine, including fish, seafood, seasonal vegetables, and many other delights. You can also enjoy local wines made by island producers. Besides, you have two options for dining – El Olivo or Cafe Miro. El Olivo is a restaurant located in an olive mill built in the 17th century with a courtyard. The spa features an indoor pool and Jacuzzi.
St Regis Mardavall
The St Regis Mardavall Mallorca, located on the southern coast of Mallorca, is a 5-star luxury hotel. This exclusive resort overlooks the Mediterranean Sea and sits on acres of…
Read Full Article Source