25 Best Things To Do in Ios, Greece
February 19, 2023
0 Comments
---
---
There's a wide variety of incredible things to do in Ios, it's definitely one of the best places to visit in Greece. This Greek Island is located in the Cyclades island group in the southern Aegean Sea.
With activities in Ios including hiking, watching the amazing sunsets, visiting historic sites, and enjoying the laid-back lifestyle of Greece, you'll never be bored!
Last September, I spent a month in Ios enjoying all the things to do on this beautiful Greek island, including exploring 75kms of beach.
This was my second visit to Ios as I had spent the year before sailing the Greek islands for two weeks, with Ios being one of the stops. With so many fun things to do in Ios, I returned to this Greek island to experience more of what it has to offer.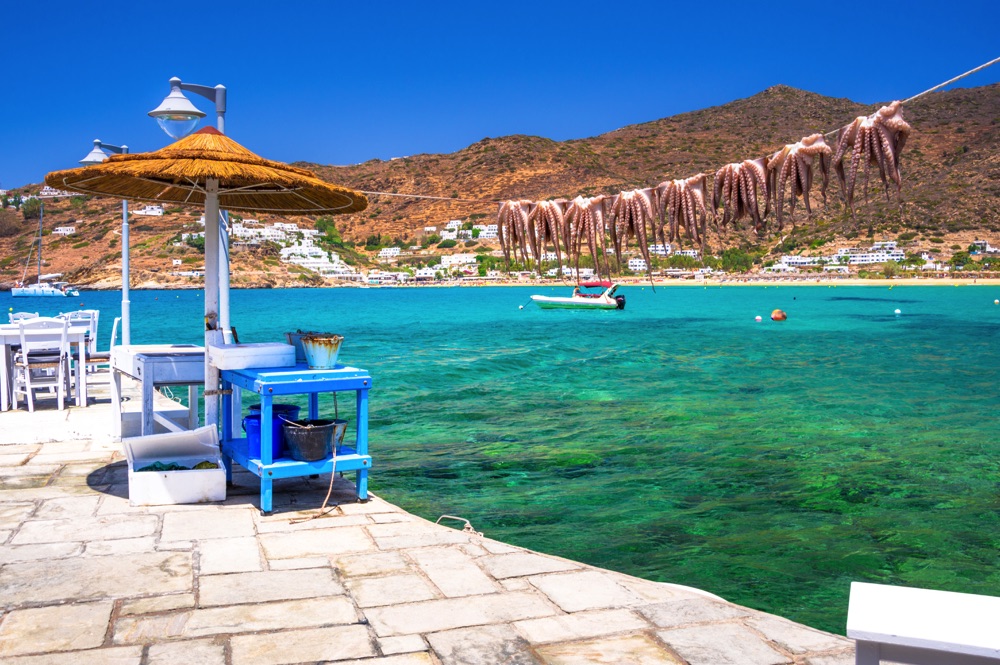 Ios is one of the most beautiful islands in Greece and you can easily get here by taking a comfortable ferry from Athens or one of the nearby islands. Read on for more about visiting Ios.
Here's my list of the top 25 places to visit, and things to do in Ios, Greece.
1. Visit Manganari Beach
Manganari Beach is highly regarded as the best beach in Ios. The beach has earned blue flag status, which means it has met standards for cleanliness, environmental management, and safety. Manganari Beach is separated into five smaller beaches.
Manganari is best visited by boat so you can check out all of the smaller bays in a day and float above the crystal clear water, diving in to go snorkeling or just floating around with a drink.
This day trip on…
Read Full Article Source