Riding the rails with Rovos Rail – Africa's most luxurious train
January 29, 2023
0 Comments
---
---
With a hiss and a screech, the locomotive, complete with suites, lounges and dining cars, starts to move and we are on our way.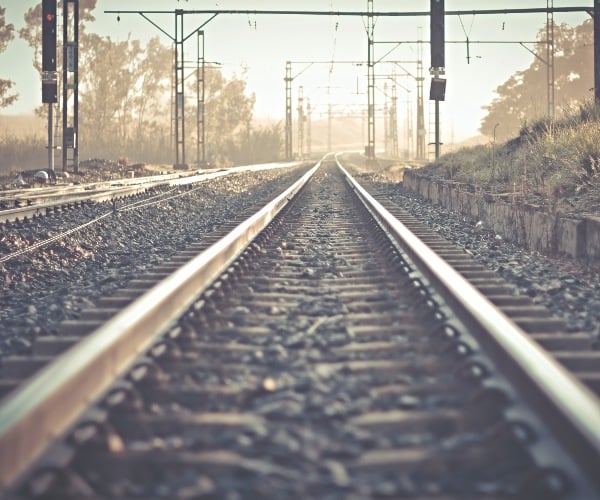 From the minute we'd arrived at the railway station in Cape Town we'd known we were in for a treat. Our bags were whisked away, and transferred to the wood paneled, deluxe suite that was to be ours on the journey.
We, meanwhile, were ushered into a private lounge area, and plied with sparkling wine and canapés as a violinist serenaded us. Once all our fellow passengers had assembled, and were comfortably seated around the room, we were welcomed by Rohan Vos, the man behind the family owned Rovos Rail, and the man responsible for developing it into what it is today – the most luxurious train in Africa, indeed one of the most luxurious in the world – The Pride of Africa.
Introductions done, we're ushered across the road to the waiting locomotive, where liveried staff are lined up to formally greet the 37 guests, and direct them to their compartments. Stepping off the grey concrete platform, and onto a red carpet, we knew this was going to be a trip to remember. With more than 30 staff on board, from chefs to bar tenders, wait staff, security guards, housekeepers, train drivers, technicians, and jovial train manager Hennie, to oversee them all, this was a railway trip in a league of its own.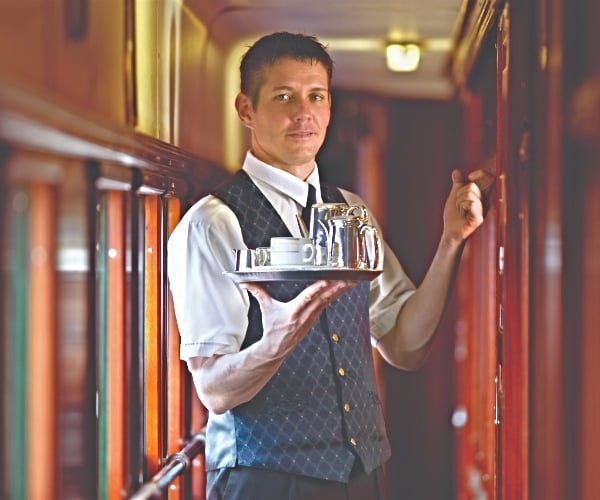 When it comes to travel, convenience and efficiency are usually priorities. So often, when we travel, especially by plane, we forget to…
Read Full Article Source