Backpack Review: Osprey Kestrel 32
January 26, 2023
0 Comments
---
---
It's time to review my current backpack, the Osprey Kestrel 32. Having a backpack that fits properly and is geared towards the activities you'll be doing is very important when choosing a backpack. I took this pack on many hikes and treks during our very outdoorsy trip through Mongolia, Central Asia and the 'Stans and I was very impressed with it.
We've now finished our epic 5 month journey, and here's what I can report about my backpack:
This backpack deserves high marks in this area. I stuffed this bag with 10kgs of gear while trekking through the Mongolian steppe for 8 days, carrying everything from food to firewood to sleeping bags.
This pack sat nice and snug on my hips and perfectly distributed the weight between my shoulders and my waist. There is a good amount of padding on both the shoulder and hip straps as well.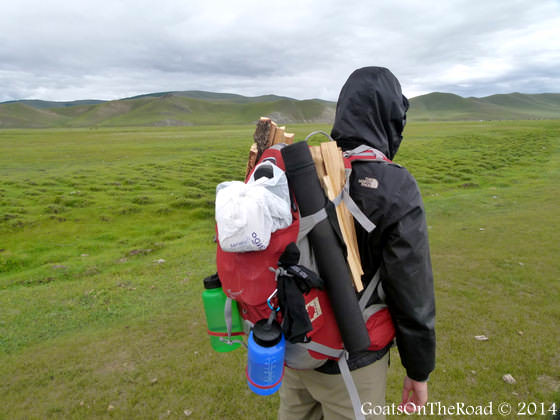 This was an extra heavy load I was carrying – water bottles, food, wood, fishing rod, sleeping bags, etc. But it was comfortable.
During a regular travel day, I barely even noticed I was wearing a backpack because it was so comfortable.
I absolutely love the way the Kestrel 32 is designed. I can't stand top-loading backpacks because you can never see what's in the bag! This backpack is a panel loader, which means it opens like a sea shell, allowing you to easily and quickly see everything in your bag, and load it up faster.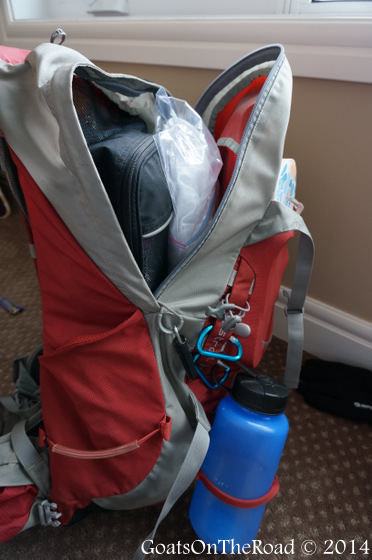 I love how the bag opens!
The harness adjusts as well, using a really strong Velcro, to ensure…
Read Full Article Source