10 Easy Ways to Get Free Accommodation Worldwide
January 26, 2023
0 Comments
---
---
Accommodation can take up a large section of your travel budget and sometimes it's the biggest cost of your trip. Learn how to receive free accommodation with the tips in this article.
Staying in cheap places can stretch your budget a little further, but when you need to pay for a roof over your head every night, costs can add up quickly. And the longer your trip is, the higher those costs will be.
The good news is if you are willing to become a little more resourceful and modify the way you travel, you'll discover there are lots of ways to get free accommodation around the world. 
I have been travelling for over a decade and I have frequently travelled or moved countries on a tight budget. So to achieve this, I have had to explore different and creative ways to get free accommodation.
As a result, I've been able to completely free up a large chunk of my travel budget, which I can then spend on other more exciting things.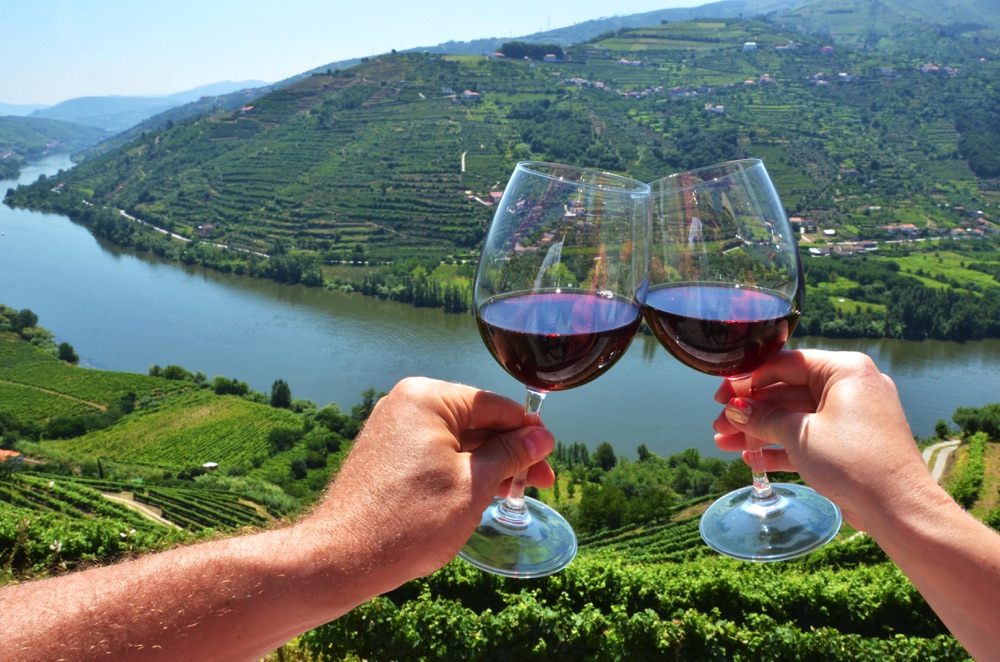 Save money on accommodation and spend it on experiences instead
When I lived in expensive cities like Sydney or Auckland – both of which have some of the highest accommodation costs in the southern hemisphere – I saved thousands by seeking out free accommodation opportunities.
In this post, I'm going to cover the options I've used for getting free accommodation around the world so that you can save money and put those savings towards having unique travel experiences instead.
1. How To Get Free Accommodation by House Sitting / Pet Sitting
House Sitting is my number one go-to for free accommodation…
Read Full Article Source