7 of the best cruise destinations for seeing penguins in the wild
January 8, 2023
0 Comments
---
---
Travel industry executives attribute the increase in luxury cruise bookings that include the chance to see penguins in their natural habitat to "the Sir David Attenborough effect". After viewing Sir David's wildlife programs on the BBC, many customers say they hope to see penguins while on a vacation to the Antarctic, according to luxury cruise reseller Panache Cruises.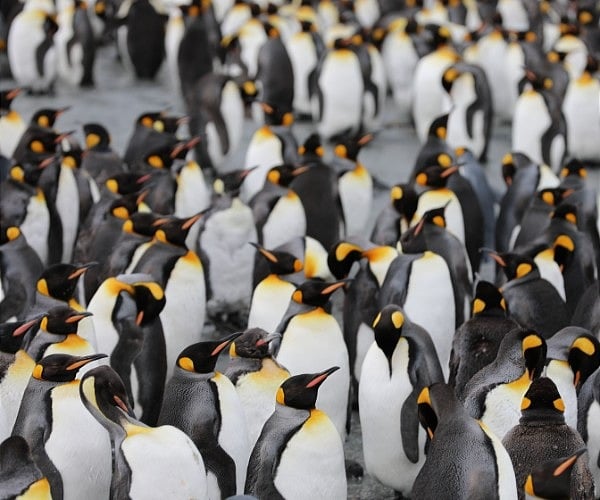 Cruising allows nature lovers to access remote areas and enjoy them in luxury accommodation from a small cruise ship which has minimal impact on the delicate environment. Now Panache Cruises has named its top seven penguin spotting cruise locations where multiple species of the famous flightless bird can be found in the wild.
There are 18 species of penguins found in different parts of the world, but the southernmost continent has the largest population of penguins – half of the species can be found on Antarctic coasts and sub-Antarctic islands. One of the best ways to meet penguins is to go on an Antarctica cruise, as some of the most breathtaking places where they're located are only accessible by sea.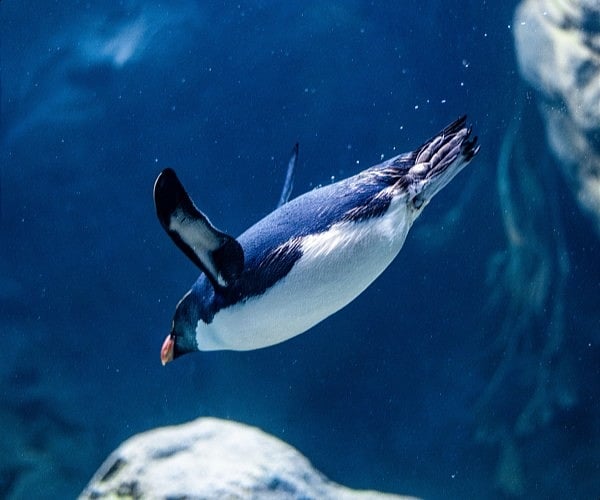 A luxury Antarctic voyage will take adventurous travellers to see the mesmerising scenery and rich wildlife in some of the most popular destinations of the continent, including the Antarctic Peninsula, South Shetland Islands and South Georgia. James Cole, founder and managing director of Panache Cruises said: "The experience of seeing penguins in zoos or national parks cannot compare to seeing them happily waddle around in the wild.
"The popularity of David Attenborough's TV programmes has brought the wonders of penguins to our living rooms and now thousands of us want to see them in their natural habitats."Embarking on an expedition cruise to Antarctica is a great way for…
Read Full Article Source
Tags:
and Islands