20 luxury travel gifts for her this Christmas (2022) – US & Canada edition
December 3, 2022
0 Comments
---
---
Finding her the ideal Christmas present can present something of a challenge. Our round-up of luxurious Christmas gifts for ladies who love to travel in luxury is here to help. With everything from clothing to cosmetics, and much more besides, we hope that here you'll find the seasonal inspiration you're looking for, for the lady – or ladies – most dear to you.
Outdoor Blanket from Ritz-Carlton
Whether you're a homebody or love the great outdoors, the Ritz-Carlton Outdoor Blanket by Pretty Rugged will do more than keep you warm and dry. Perfect for boating, sporting events, picnics, camping and more, this essential throw blanket features durable, waterproof and windproof fabric with a luxurious faux white mink fur top. Fold and roll for easy carrying and storage with sturdy straps or waterproof duffle bag.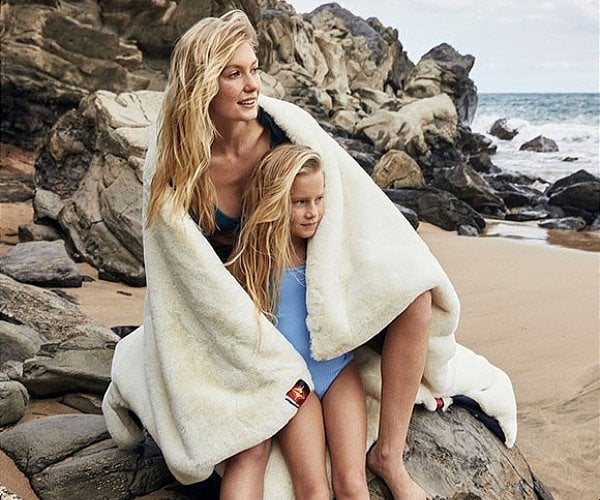 An ensemble to show appreciation for mother figures and caregivers alike: a reviving facial mist, a beloved hand balm, a refreshing body cleanser and a citrus-based body balm. This Aesop kit contains four fragrant formulations to refresh face, replenish hands, and cleanse and nourish body, including Immediate Moisture Facial Hydrosol, Resurrection Aromatique Hand Balm, A Rose By Any Other Name Body Cleanser, and Rind Concentrate Body Balm. It's the ideal gift for expressing gratitude.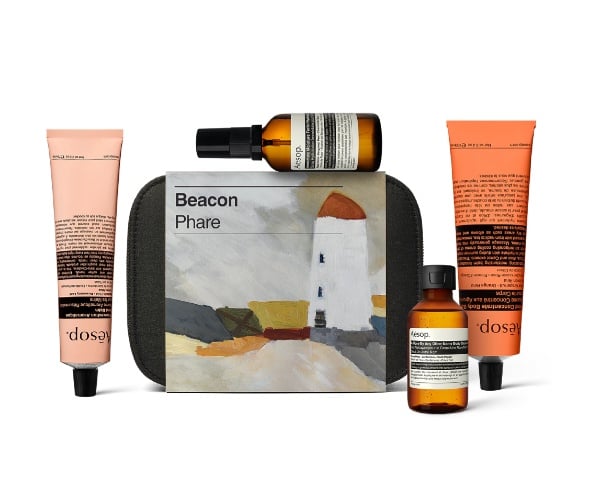 Arancia di Capri Gift Set from Acqua di Parma
Take a walk into the relaxing ambience of Capri with this fragrance gift set dedicated to Arancia di Capri, dressed in an explosion of hues; the one-of-a-kind print is inspired by a Florentine artisanal technique by Italian craftsmen, especially for Acqua di Parma's Holiday Collection. Enclosed in the Arancia di Capri Gift Set are a…
Read Full Article Source