15 Top Castles to Visit in England
January 1, 2023
0 Comments
---
---
England is a land of castles. From large defensive fortresses to beautiful Tudor mansions, ancient ruins, and even castle hotels, there's no shortage of interesting castles in England. I've visited many English castles over the years and will let you know about some of the best ones to visit below.
Many of the castles of England have been remarkably well preserved and are located within acres of beautiful land. Despite their ages, it's still possible to visit many of these historic buildings and ruins, and visiting England's castles makes for a great day out for the whole family. With over 4,000 castles in England, I've helped narrow down the top picks within this guide.
15 Best Castles in England
I've grown up visiting castles in England, from the medieval Colchester Castle in my hometown to the windswept ruins of Tintagel Castle in Cornwall, and the beautiful Bodiam and Lewes Castles in East Sussex, plus many more. One thing's for sure, you don't have to go far to find a fairytale fortress in England.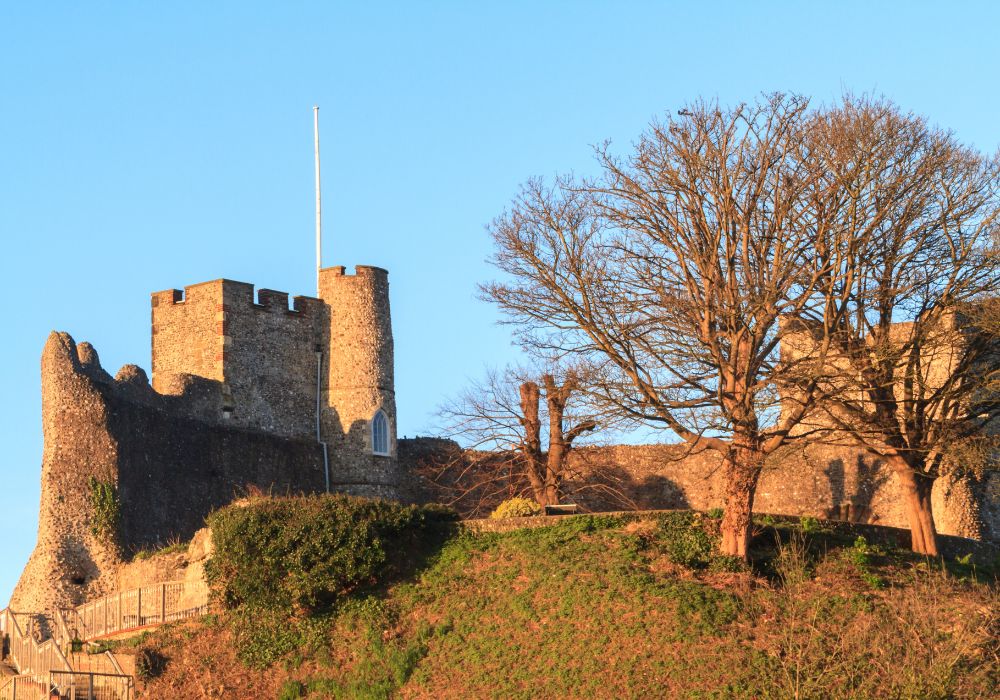 In my list of the 15 best castles in England, you'll discover a wide range of historic sites up and down the country. As a lover of history, architecture, and folklore, visiting any of England's many castles is still one of my favorite weekend activities and there are still plenty more for me to discover I'm sure.
1. Windsor Castle (Most Famous Castle in England Overall)
Windsor is one of the most famous castles in England and is the oldest and…
Read Full Article Source
Tags:
England