Top 10 travel experiences to have in India in 2023
December 29, 2022
0 Comments
---
---
India holds a rich and diverse history, being a part of the largest and oldest civilization in the world, the Indus Valley Civilization. There is no dearth of places to visit, sights to see, foods to taste, and stories to discover in India. We share the top ten travel adventures you can't miss in India. Don't forget to add these to your travel itinerary for travel in 2023.
Heritage tour in New Delhi
The national capital is packed with history and antecedents. Take a heritage tour of New Delhi, where every corner tells a new story and fall in love with this enchanting city.
Sunrise visit to the Taj Mahal
Surrounded by the golden sun rays and clear waters of the Yamuna river, the Taj Mahal is a sight to behold at sunrise. You will not want to miss this glorious view for anything.
Hot air balloon ride in Jaipur
Your trip to the Pink City is incomplete without a hot air balloon ride. There's nothing more stunning than the breeze in your hair and breathtaking views as far as the eye can see.
Tea plantations in Darjeeling
Visit the soothing tea gardens in Darjeeling and fall in love with the cinematic views. Get ready to enjoy a warm cup of tea surrounded by beautiful mountains and landscapes.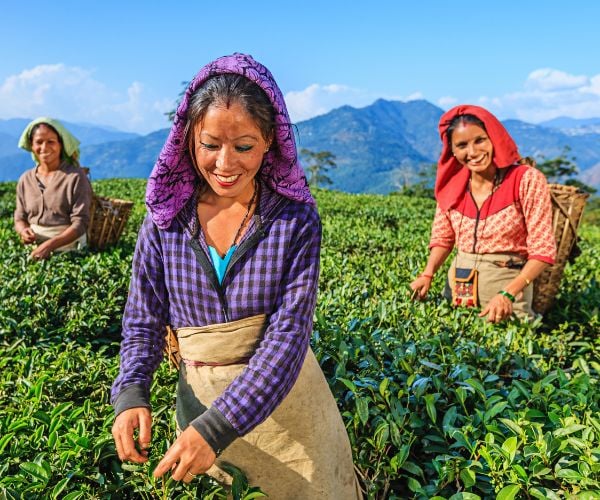 Foothills of Himalayas: Rishikesh
Purify your soul by visiting the spiritual Neelkanth Temple in Rishikesh. Let the soothing waves of the Holy Ganges river take away all your worries and relax your mind and body.
Magnificent temples of Hampi
The marvelous temples at Hampi will not fail to steal your…
Read Full Article Source