10 reasons to visit the Lake District in 2023
December 23, 2022
0 Comments
---
---
With 2022 drawing to a close, it's time to start thinking about your 2023 travel plans. Why not include a trip to the Lake District? If you get a chance, you really should come to this beautiful corner of England. The Lake District National Park covers more than 2,000 square kilometres and is nothing short of spectacular, making it one of the United Kingdom's favourite holiday destinations. What's more, it offers pretty much everything. From breathtaking scenery to outstanding visitor attractions, amazing food to outdoor adventure, the Lake District has something for everyone.
But if you still need convincing, here are ten reasons to visit the beautiful Lake District.
The fells and mountains of the Lake District
The fells and mountains provide a stunning backdrop to the Lake District National Park. They also offer endless opportunities to explore, whether you're looking for a challenge or simply fancy a leisurely family walk.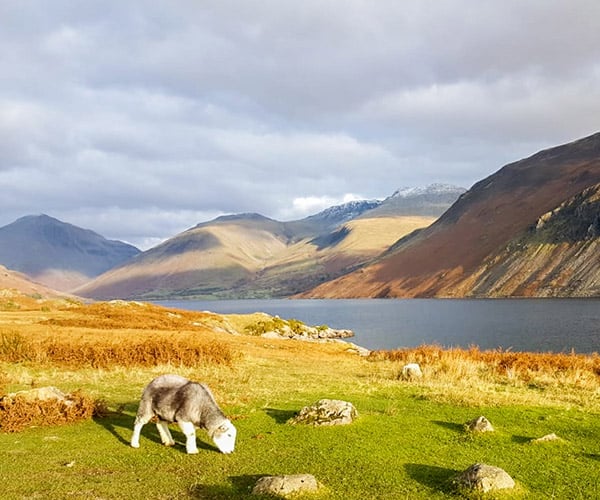 If you really fancy a challenge, why not start 'Wainwright Bagging'? A Wainwright is one of the 214 fells identified by Alfred Wainwright, a fell walker and the author of a seven-volume pictorial guide to the Lakeland Fells which were published between 1955 and 1966.
Some aim to complete this challenge in a year, others in ten years. Some simply start it and enjoy taking part whenever they're visiting. And yes, some walks are harder on the knees than others; most will leave you gaping in awe at the scenery; and all will leave you with a sense of achievement and memories to last a lifetime.
The lakes (and tarns) of the Lake District
It will come as no surprise that one of the greatest draws to the Lake District are the sixteen…
Read Full Article Source
Tags:
England