Best Time to Visit Kenya for Travelers
December 16, 2022
0 Comments
---
---
In this guide, you'll discover the best time to visit Kenya and its wildlife safaris, historical sites, cities, beaches, festivals, mountains, and more.
This post contains some detailed information and my opinions on different travel seasons, weather conditions, and the best things to do in each month.
Kenya has three main travel seasons: peak, shoulder, and low. These seasons are based on weather conditions experienced in the country throughout the year (rainy periods or dry months).
The coastal region is usually hot and humid all year-round, but in Nairobi and the hinterland, daytime temperatures range between 17°C and 29°C.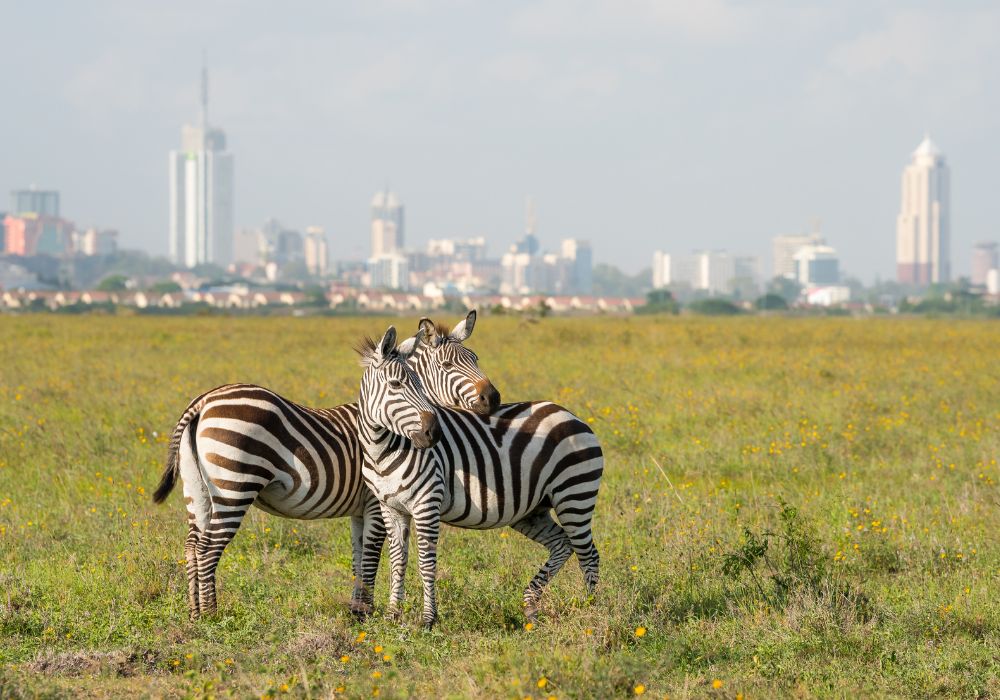 Kenya generally experiences long rains from March to May and short rains from late October to mid-December. January and February are usually warm, while the months from June to October are dry. Sometimes July is cold, but travels within the country are fine.
In my travels around Kenya, my home country, I've experienced all seasons in different regions. So, to help you plan your trip, here are my recommendations for the best time to visit Kenya.
Quick Look: Best Time to Go to Kenya For
Wildlife Safaris: January and February, June to October
Beach Vacation: Year-round
Fewer Crowds: March to May
The Best Weather: January and February, June to October
Overall Best Time To Visit Kenya
I was born and raised in Kenya's central highlands and lived in Nairobi and Laikipia. As a traveler and local tour guide, I've also wandered to many corners of the country during different months.
For the most part, weather conditions are good, and deciding when to visit Kenya depends on your budget, available time, and things you want to see and do.
…

Read Full Article Source