100ml liquid airport security rule due to end in 2024
December 15, 2022
0 Comments
---
---
The 100ml airport liquid rule, which has been in place for over a decade, is set to end. This rule, which was implemented in response to security concerns following the 9/11 terrorist attacks, has long been a source of frustration for travellers, who have had to carefully measure and limit the amount of liquids, gels, and aerosols they carry in their carry-on bags.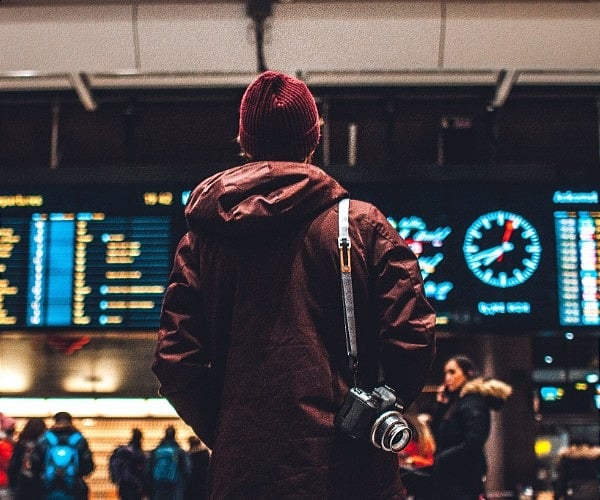 The rule change, which was announced by the International Air Transport Association (IATA), will take effect in the coming months and will allow travellers to carry an unlimited amount of liquids, gels, and aerosols in their carry-on bags, as long as they pass security screening. This means that travellers will no longer have to decant their liquids into small bottles, or risk having them confiscated at security checkpoints.
The decision to end the 100ml rule has been met with a mixed response. Some travellers are thrilled at the prospect of being able to carry more liquids, gels, and aerosols on their flights, while others are concerned about the potential security risks.
One of the main reasons for ending the 100ml rule is the increased use of advanced security technologies at airports. These technologies, such as computed tomography (CT) scanners, can accurately detect and identify liquids, gels, and aerosols, making it possible to screen large volumes of these items quickly and efficiently.
The use of CT scanners has already been introduced at several major airports around the world, and their use is expected to become more widespread in the coming years. This means that airport security staff will be able to screen larger volumes of liquids, gels, and aerosols, without significantly increasing the time it takes to get through security checkpoints.
Another reason for ending the…
Read Full Article Source