Things to do in Barcelona this Christmas
December 5, 2022
0 Comments
---
---
A trip to Barcelona is bound to get you in the Christmas spirit! In Spain both the 6th and the 8th of December are bank holidays, meaning there is always a fun buzz around the city at this time as locals take some much needed time off to celebrate the Día de la Constitución and the Día de la Inmaculada Concepción. The temperature in the city is mild this time of year, and flight prices are much lower than in the height of summer. So why not spend this festive season in beautiful Barcelona? Visit the extensive Christmas markets and see the sights, without the frantic summer crowds.
Without further ado, here are our recommendations for Things to do this Christmas in Barcelona 2022. We're sure you won't be disappointed!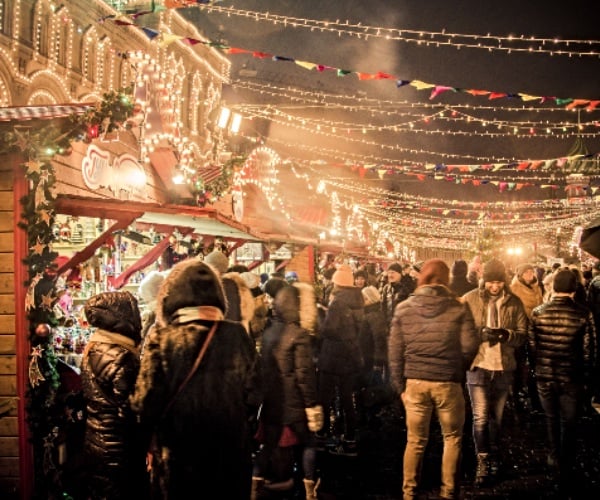 Visit the Christmas Markets
This winter, make the most of the festive Christmas Markets dotted around Barcelona. Markets, such as the Fira de Santa Llúcia located in the Gothic Quarter, are a whole lot of fun. They display the gifts and handicrafts of Barcelona's independent businesses and often have lots of activities going on to entertain all the family.
The stalls sell items such as toys, jewellery and ornaments, a lot of which are completely handmade and unlike anything you will find on the high street. There is often live music and performance art going on at the markets, adding to the fun Christmas vibe. And don't worry! You won't go hungry at a Barcelona Christmas market anytime soon! You can always expect some sweet and savoury treats. We opt for freshly made churros con chocolate. You just can't beat them!
Enjoy some traditional Catalan food
Feet tired…
Read Full Article Source