12 Best Things To Do in Medellín, Colombia
January 27, 2023
0 Comments
---
---
In this article, you'll learn the top things to do in Medellín, including the best places to visit and the top attractions. 
Watch a football match, go hiking in a nearby park, visit the local communities, party all night, or even put down some temporary roots here as many digital nomads have done recently. Nature, food, culture, history, sports, there's something for everyone in Medellín! 
After spending a week in Medellin, it's safe to say that it's a city we'd love to return to again. We really enjoyed the overall vibe, the food was fantastic, and the people were welcoming.
Our Experience in Medellín
The city of Medellín has shed its rough skin as one of the most notoriously dangerous cities on earth, but today many parts of the city are safe, and travellers who have their wits about them need not worry too much about crime or violence.
There are still areas in Medellín where you simply don't go, but these places are quite easy to avoid.
We felt safe the entire week that we spent in the city and this feeling of security was just one of the many ways that we were surprised by the "City of Eternal Spring". Not to mention, the fact that there are so many fun things to do in Medellín!
Travellers and digital nomads alike had told us how fantastic the city of Medellín is and while we did enjoy our time there, we didn't feel that it had the immediate charm that we have felt in some other places (particularly other cities and towns around Colombia).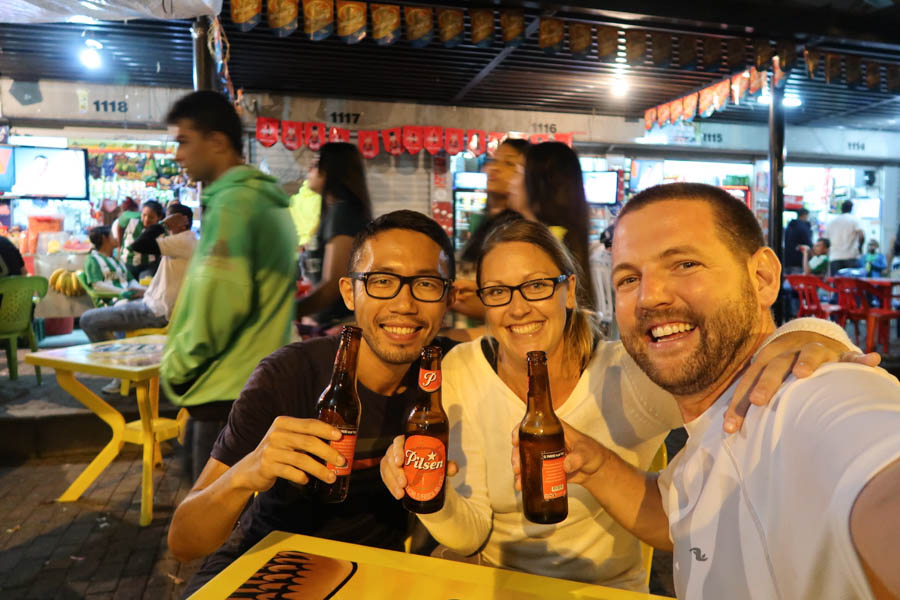 The only "central" area for tourists is El Poblado.
Sure,…
Read Full Article Source