9 must-see places to add to your Great Ocean Road itinerary
November 24, 2022
0 Comments
---
---
The Great Ocean Road is Victoria's coastal road to adventure and the world's longest war memorial. It was built by World War One soldiers in memory of those who lost their lives in war. It is one of the most iconic road trips in Australia and the world. It's no surprise then that it's a popular route but you can still enjoy it away from the crowds if you add these 9 must-see places to your Great Ocean Road itinerary.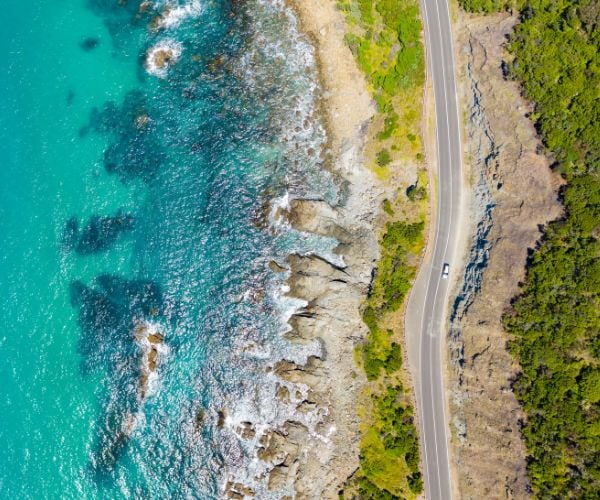 Travel 250 kilometres along the southwest of Victoria and let your senses be swept away by the sights, sounds and smells. The Great Ocean Road has the scenery, the beaches, the forests, the best spots to hang out, wildlife in its element and culture to embrace. It is the ideal way to travel through Victoria. Start your adventure at Torquay, less than a two hours drive from Melbourne and discover the best of Australia.
There are many incredible stops along the way; at Bells Beach, experience surf culture; at Erskine Falls feel the sprays of a 30-metre plummeting waterfall; and at Lake Elizabeth, catch glimpses of rare platypuses on an eco-tour. Or you could explore the Otways bushland and the famous 12 Apostles. While every stop is worthwhile and just as mesmerising as the last, these 9 places are a must-see to add to your Great Ocean Road itinerary. Take it slow and spend three to four days experiencing this breathtaking landscape.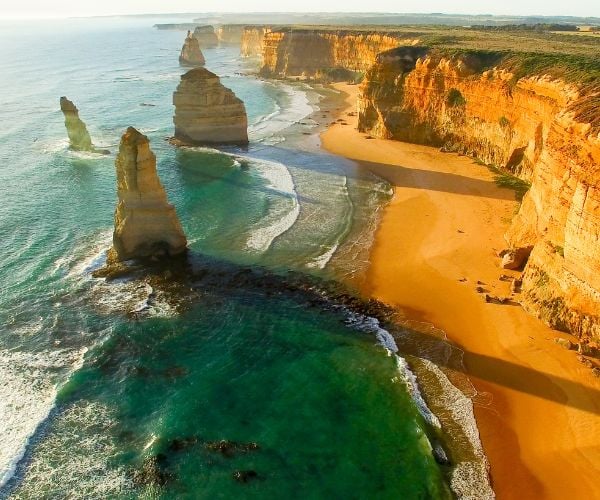 Swing Bridge Cafe, Lorne
Lorne is a down-to-earth, charming little town with markets, shops and some incredible places to eat. The Swing Bridge Cafe is somewhat of a local secret because you…
Read Full Article Source