Iceland: Why we chose not to drive the entire Route 1 ring road
October 27, 2022
0 Comments
---
---
One of the first things you might think about when planning a trip to Iceland is whether to drive the full length of the ring road that goes around the entire country – known as Route 1, and not to be confused with the Golden Circle which is close to Reykjavik and gives you easy access to some key sights that can be seen in a single day.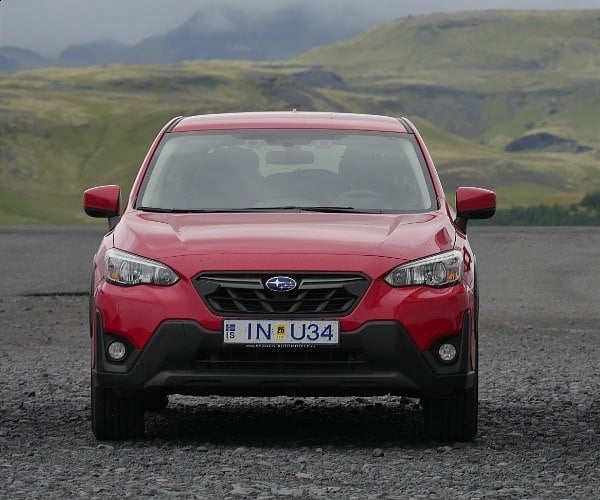 To assess this, we needed to first know how far it was and how long it would take. The answer to that question is that Iceland's entire ring road covers 1,317 kilometres and, in theory, can be driven in just 16.5 hours (albeit through non-stop driving – but even if sharing the driving, you would still need to stop to change drivers and to re-fuel!). This also assumes no traffic whatsoever.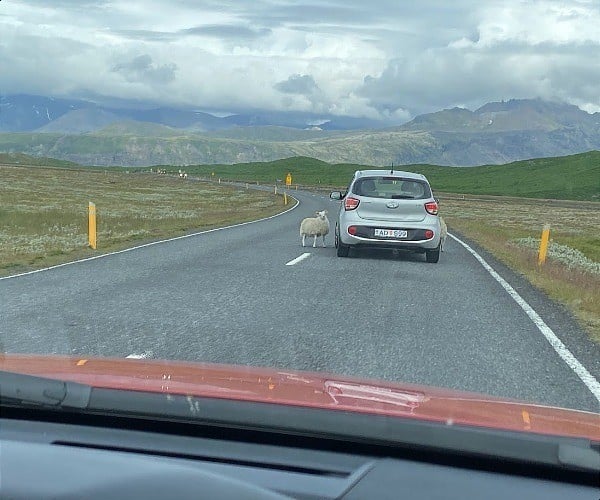 Given that you can, in theory, comfortably get all the way around in just two normal-but-long days of driving (8-10 hours), this leaves many people considering how achievable it is for a circumnavigation of the entire country by road, particularly if they are staying in the country for longer.
So how long do you truly need to follow the entire length of the ring road? The general recommendation that I've read for this is that realistically you need to allow at least 6 days to drive the route in Summer or at least 12 days if driving in Winter.
We had just 8 days – 9 if you included the day of our departure but, since we had an early morning flight, it really was just 8 days. So, in theory, since we were visiting in Summer, we had more than enough time to do a so-called…
Read Full Article Source