Exploring the castles of Munster Vales
October 10, 2022
0 Comments
---
---
Munster Vales, the area encompassing the Comeragh, Knockmealdown, Galtee, Ballyhoura and Nagles mountain ranges in the south of Ireland, is steeped in history. So much so, that a visit to Munster Vales is the perfect time to see and learn about the history of the island and see some fantastic historical sites, estates and castles across the region.
We've put together this guide to outline some of the great places that you should visit to get a taste of the history and heritage of the region. Whether you're interested in learning about the Earls, Dukes and Viscounts that once lived in these incredible dwellings or discovering some of the many legends linked to the region, then where better to start your journey than with a visit to these fascinating locations.
Cahir Castle, Tipperary
Dating back to the 13th century, Cahir Castle is known to be one of Ireland's largest and best preserved castles. Overlooking the River Suir, the castle was built for the Butler Family.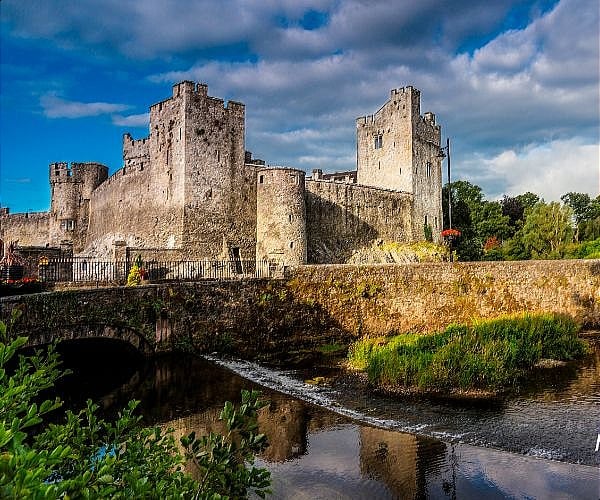 The castle has become quite famous due to it being used as a location for television shows and films, such as Excalibur and The Tudors.
Visitors are able to learn all about the castle's rich history at the fantastic audiovisual display making this a great place to visit whether you're a solo traveller or for family visits.
Lismore Castle and Gardens, Waterford
The gardens of Lismore Castle are seven acres and give fantastic views of the surrounding countryside and of Lismore Castle itself. The lower garden was actually created in the 19th century for the 6th Duke of Devonshire, Sir Joseph Paxton's patron. The walled garden was created in 1605 by Richard Boyle, the 1st Earl of Cork. The walls and terraces mostly remain the same as…
Read Full Article Source
Tags:
Ireland