The 5 African National Parks that you have to visit in your lifetime!
November 11, 2022
0 Comments
---
---
Is there anything more suitable to escape the daily hustle and bustle than roaming one of many insanely beautiful national parks on the African continent? If you ask me….no, there's not. These pockets of pure natural happiness, gems of a bygone era where the animal kingdom was the only kingdom to be found on this tiny little planet. Don't get me wrong, there's an abundance of places that can provide me a decent slice of joy, but only when you are truly experiencing the natural beauty that's within many of these parks you'll discover that each and every one of them is unique in their own way and deliver sights and memories which are incomparable.
Hence why I want to highlight 5 of my favourite national parks on the continent which will leave you breathless from the moment you set foot in them. And because I'm a nice guy (just take my word for it) I'll even throw in some tips for accommodation that is almost on par with the natural beauty of the surrounding area.
Okavango Delta, Botswana
Also known as the "Jewel of the Kalahari" this unique and lush area in northern Botswana is truly remarkable. Being the largest inland delta in the world, it provide much needed water in an area that is otherwise very dry, creating a massive green oasis for wildlife to roam and thrive. And because of the massive amounts of water that come into it, you'll soon find out that getting to your lodge is going to be dome by either helicopter or small aircraft. But don't let this be a downside, on the contrary! From the air you get an amazing view and you'll even be able to spot your first wildlife.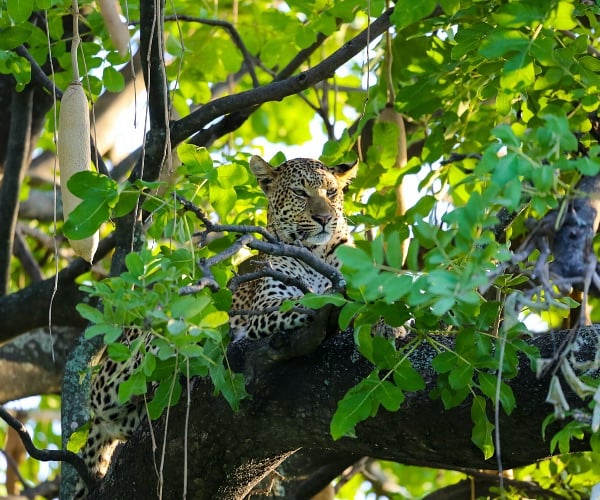 During the…
Read Full Article Source